Working in a cruise ship is one of most Filipinos' dream. Not only that they get paid well and high, they also get to travel the world while they're on the job. Carnival Corporation, a states-based travel leisure group and the world's largest travel company, will offer hundreds of jobs to Filipino workers this year. Holland America (HAL), will be the cruise company in need of them.
Orlando Ashford, HAL President said that they will launch a new cruise ship which is the Nieuw Statendam, this year. Ashford said that in estimation, this new cruise ship would need about 400 Filipino workers.
What we've found is that our Filipino partners is they're smart, energetic, they have a great sense of humor, and we really want that in connecting with our guests," Ashford said in an interview with ANC.
Currently, HAL has two schools which are training potential workers in the Philippines. One school is in Antipolo, Rizal and the other is in Intramuros, Manila.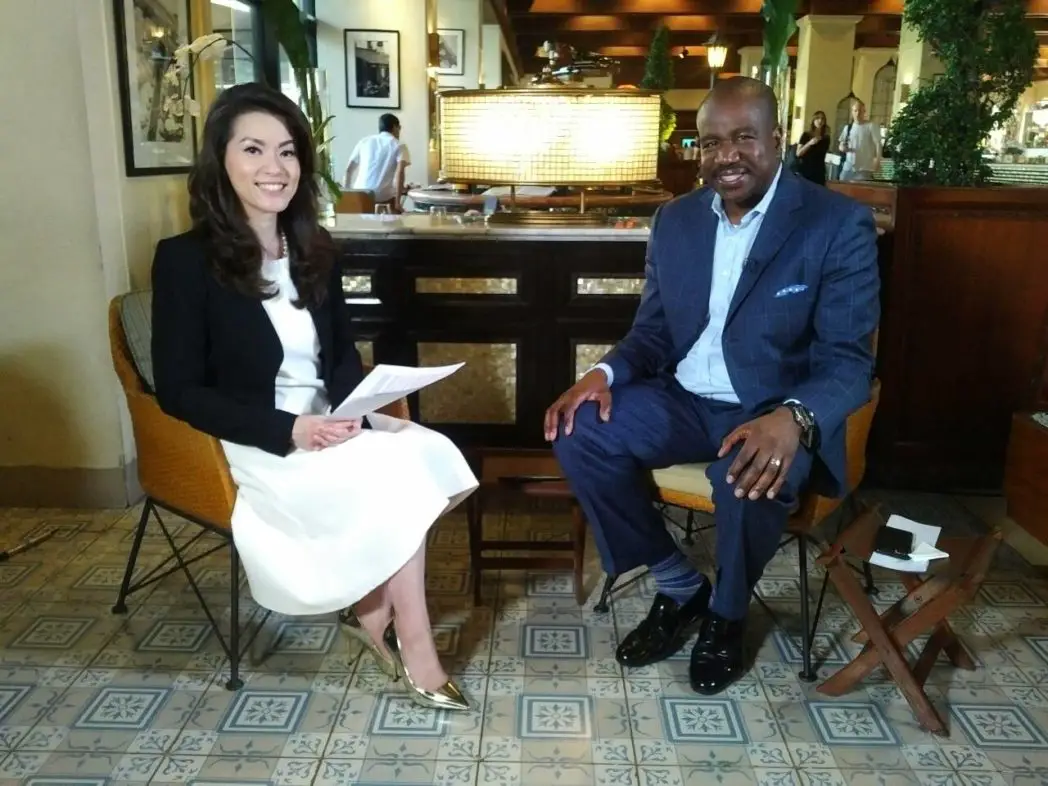 What training does these schools have?
In these schools, applicants are trained in everything you would need in a cruise ship. These would include:
Food service;
Culinary work;
Front office work;
Refrigeration; and
Plumbing
These are the main skills that are being taught in HAL's schools. Of course, there are other skills offered which are going to be needed in a cruise ship.
As per Ashford, the new cruise ship will be able to accommodate 2, 666 guests. This will have a ratio of 1 employee for 2 guests; they would need around 1, 300 staff and 34% of those staff would be Filipinos. Moreover, the Nieuw Statendam will be the largest ship in their fleet.
There was a slowdown in the hiring of Filipinos in cruise ships because of competition in other countries. Nevertheless, HAL said that they don't see them being part of that as they admire the Filipino attitude. Ashford said that he spent days talking to HAL trainers, students, and business partners about the expansion.
As a matter of fact, HAL's biggest concern is how to attract talented and fit people for the job. If you have the interest in placing yourself in the industry, you can contact HAL's local recruitment partner United Philippine Lines (UPL).
"On the flip side the employee gets an opportunity to literally see and experience the world."
You can try visiting their center in Antipolo, Rizal to know more about the training and of course this expansion. This would open a lot of opportunities for Filipinos who are looking to have a job offshore.