Philippine Embassies around the world are there to give aid to Filipinos far from our country. For starters, you can think of it as an extension of our country's governance. Around the planet, there are millions of Overseas Filipino Workers (OFWs) who are far from their families just to put up with work. This is why Philippine Embassies are relevant; to give aid and shed light to OFWs in need of help and assistance.
Read: PAL Will Be Suspending Flights To Kuwait Starting 16th of May
Last Monday, April 30th, our President Rodrigo Duterte made the direction to ALL PHILIPPINE EMBASSIES to be open during weekends. During the President's meeting with the Filipino Community in Singapore, Secretaro of Foreign Affairs Alan Peter Cayetano said that President Duterte has ordered the Department of Foreign Affairs (DFA) to observe and check on the operating hours of Philippine Embassies to know if such system will be applicable.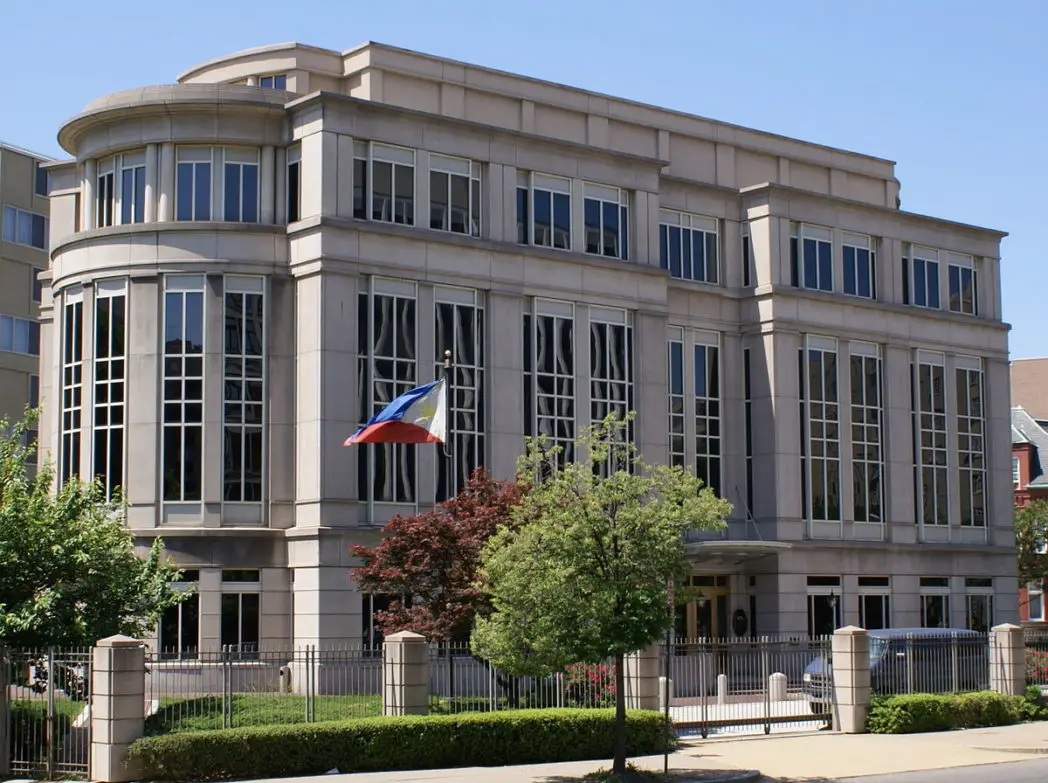 Why would this be a big deal?
Technically speaking, there are millions of OFWs around the globe. Basing it on government data, there are around 10 million Overseas Filipino Workers distributed across 170 countries in the world.  Furthermore, over one (1) million of them reside or work in the Middle East.
This is for our government to promote extensive help and assistance to OFWs even on weekends. As per our President, most Filipinos have their days off from work during the weekend. Thus, the weekend is the only time they're available. In conclusion, this directive is aiming at extending consular services to Filipinos to make them feel that the Philippine government is by their side at all times.
Read: China Is Looking For Over 100, 000 English Teachers From The Philippines
After the Kuwait incident, our country is continuous in supplying to the needs and assistance of OFWs working in the Middle East. A lot of privileges are yet to be taken out. This act of our President Duterte ordering Philippine Embassies to be open during weekends is just one of them.