Education is an integral part of an individual's progress. Mentally, psychologically, and physically, preparing for a better tomorrow is key. The Department of Education (DepEd) issued Order No. 20 series of 2018 which talks about the cut-off policy for kindergarten. To make it simpler, there will be an "age limit" for kindergarten students. Furthermore, this will be implemented to both public and private schools.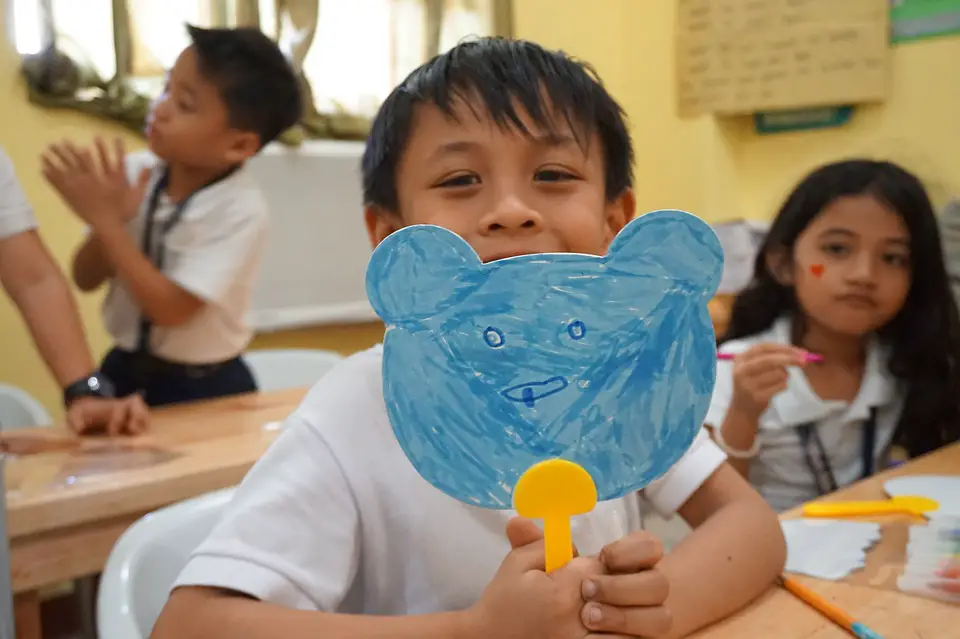 As per the Department of Education (DepEd), the cut-off for kindergarten is made to cope with the holistic developmental needs of a five-year-old student. This holistic development that they mention would be:
Physical Health;
Emotional;
Creativeness;
Mathematics;
Language;
Understanding of the physical and natural environment;
Literacy; and
Communication development
In addition, this order would ensure the capabilities of kindergarten students to be prepared for the Grade 1 level. Education Secretary Leonor Magtolis Briones said that they are issuing the new enrollment procedure to address the concern of parents while ensuring that Kindergarten learners are prepared to face the expectations of the next educational tier.
Department Order No. 20 series of 2018
Amendment to DepEd Order No. 47, S. 2016, Otherwise known as the Omnibus Policy on Kindergarten Education, Clarifying that the Cut-Off Age Policy is Applicable to Both Public and Private School and Providing for Transitory Provisions to Accommodate Kindergarten and Grade One Enrollees for SY 2018-2019 and SY 2019-2020 Who may be Affected by This Policy, and for Other Purposes."
This new curriculum sees to strengthen the preparation stage of the learner to meet, if not exceed the learning standard of the kindergarten level. Moreover, the new order states that children who will be five (5) years old by June 1, shall be accepted in the Kindergarten level in both public and private schools.
Students who wish to enter Kindergarten who will turn five (5) years old by the end of August may be accepted by schools as long as they are administered with the Philippine Early Childhood Development (ECD) checklist; this is before the opening of the school year. Children below five (5) years old however, will not be approved to enroll.
What do you think about this new order with kindergarten age limit? Would this suffice the needs and goals of our country? Is this a good move to somehow regulate and help a child's developmental stages in life?
Read Also: Academic Calendar For S.Y. 2018 – 2019