The Deployment Ban in Kuwait was a result of a lot of negative occurrences of our countrymen in their country. A lot of people were under abusive households; a lot of people got hurt. This is what sparked the fire for our government – our Dear President Duterte – to put a deployment ban to Kuwait. The foreign country on the other hand, has done a lot to try to appease our nation but none of those seem to have taken effect. Department of Foreign Affairs (DFA) Secretary Allan Peter Cayetano says that the ban would only be lifted if our Overseas Filipino Workers (OFWs) in Kuwait are 100% protected; he says this while assisting OFWs arriving at NAIA.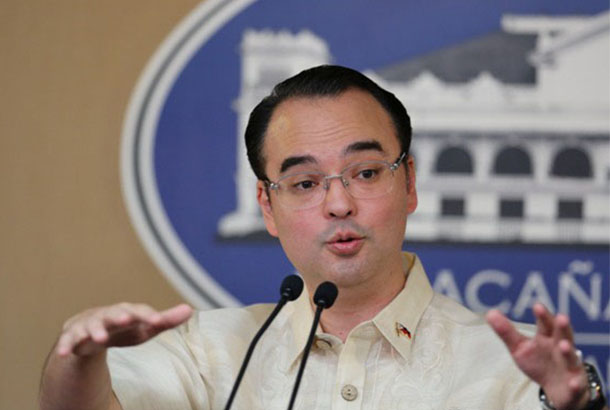 The signing of a Memorandum of Understanding (MoU) between both governments was one way to achieve this objective. In the meantime however, due to the circumstances the past  few days, the negotiation is on hold, Cayetano said.
We assure everyone that the Philippine government will remain guided by the national interest in seeking solutions that will be beneficial to all concerned. In other words, kalma lang po," said Secretary Cayetano
Although President Rodrigo Duterte initially said the deployment ban was permanent, the Malacañang said that the ban would only be in place until the signing of the MoU. Cayetano adds that both parties are working to reach a certain goal however, he's not yet in the position to disclose information as this can cause confusion to thousands of workers and families.
Labor Secretary Silvestre Bello, Presidential Spokesperson Harry Roque, and other Foreign Affairs officials are scheduled to fly to Kuwait on May 7, 2018 for the signing of the memorandum. However, the status of the signing has been unstable since Villa's expulsion.
As per Secretary Cayetano, it is Duterte's directives to lift the deployment ban when we're sure that our Filipino workers' welfare are protected 100%. In the meantime, everything is put to hold as they try and regain whatever relationship our country had with Kuwait so by the time everything is cleared out, Filipino workers' would get what they deserve.