Since the hot topic of Kuwait-deployment ban emerged, a lot of different issues sprung out from it. Airlines closing their doors to-and-from Kuwait, different countries to temporarily catch to-be Kuwait employees, the list goes on. As this issue circulates around both in our news systems and in the internet, different types of questions are being born. Today, Presidential Spokesman Harry Roque said that the Philippines and Kuwait are now back in "normal" terms.
Read: PAL Will Be Suspending Flights To Kuwait Starting 16th of May
To add to that, Labor Secretary Silvestre Bello III said on Saturday, May 12, that he himself will make a recommendation to President Rodrigo Duterte to partially lift the ban on deploying Filipino workers to Kuwait.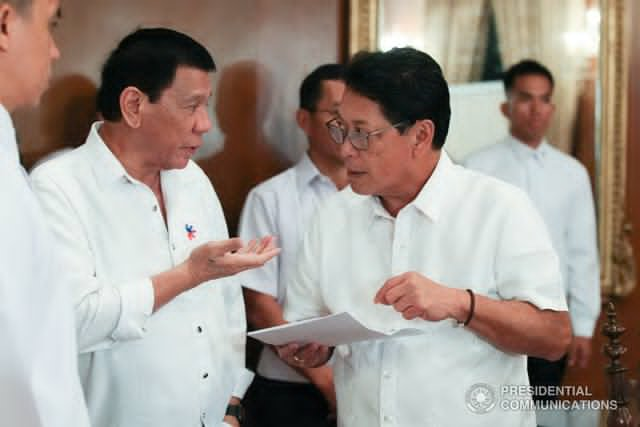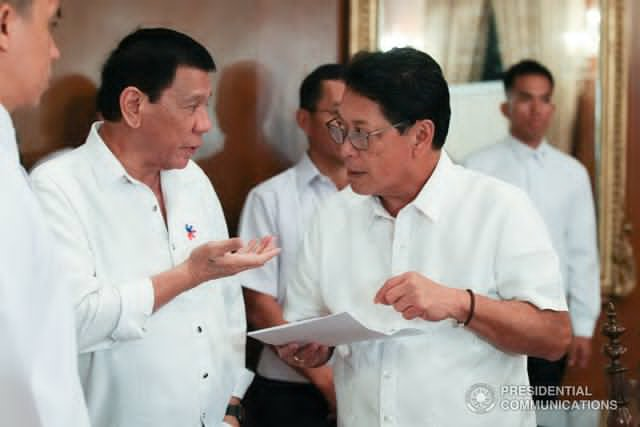 Probably in a day or two, I will recommend to the President the partial lifting of the deployment ban… with respect to our skilled workers or our professionals," Bello said.
Moreover, this recommendation will cover skilled workers or professionals, he adds in his announcement during a press conference at the Ninoy Aquino International Airport; after the repatriation of over 80 Overseas Filipino workers (OFWs) from Kuwait.
As you can remember, in a previous post. We said that a chance of the deployment ban being lifted is still in the process; the only condition our Dear President wants is that our OFWs are 100% safe.
Read: Kuwait Deployment Ban To Be Lifted If OFWs Are 100% Protected Says Cayetano
If you want to read the full article or writing as regards the agreement, you can view it by clicking on this link here.
Kailangang pag-aralan nating mabuti at tingnan natin 'yung epekto noong ating nilagdaan na [MOA] na may kalakip na template ng deployment contract," Bello adds for household service workers.
Duterte on Thursday said he is open to the lifting of the deployment ban if his conditions for the welfare and safety of OFWs are included in the MOA. However, it is quite unclear whether the he supports the full or partial lifting of the ban. Nevertheless, he just wants his word of keeping our countrymen's welfare safe and sound.
In a few days, we can expect different changes regarding this ban. As a matter of fact, it might even be fully lifted if the safety of our OFWs are for sure. One thing is for certain, though; whatever the situation might be, however it is, our country for sure is looking forward to getting back in good terms with Kuwait. We just need assurance that the things won't be happening again.