Every wondered why our internet connection is slower than the usual these past few days? Well of course, taking into consideration of what our country has. If not, then let me spill the beans to you because the connection between the Philippines and Hong Kong had a mishap which is causing the stability of our internet connection to be slower.
Another damaged undersea data cable infrastructure is currently being repaired between Philippines and Hong Kong. It is the reason why SMART Communications (SMART) and Philippine Long Distance Telephone Company (PLDT) subscribers are experiencing slower and intermittent connections. You might be asking how this is possible? Well, PLDT has made ties with PCCW, one of Hong Kong's leading telecommunications company. So, if they are affected, we are. The said companies recently released on their Facebook pages that their subscribers may experience slow internet connections while accessing certain websites such as Google, Facebook, and Netflix.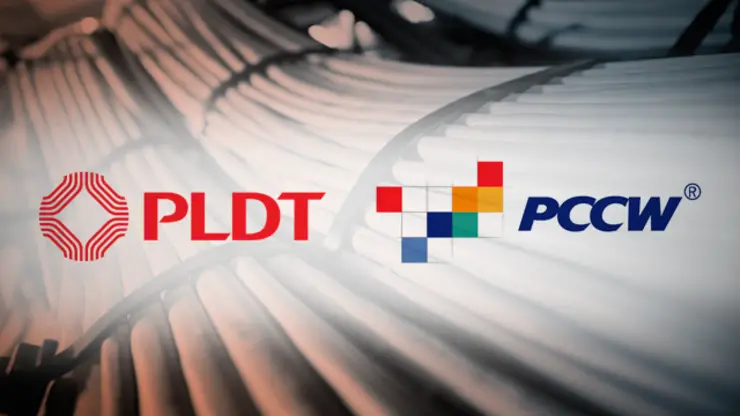 They said that they are now taking necessary remedial measures in repairing the affected undersea cables. However, they did not specifically mention what caused the damage.
Converge ICT, another service provider giant made a statement that they are not in any way affected by the incident. Moreover,they already released a statement saying that their customers will not experience any sort of downgrade on their internet speed and will continue to have superb internet access. Unlike SMART and PLDT, their connection might be out of the normal for a few days to weeks.
Undersea cable links are always susceptible to damage caused by strong typhoons, undearwater earthquakes, and sometimes, even anchors of ships passing through areas where there are cable links. Which is why it's never the fault of providers when catastrophes like this happen. It's mother nature's call and wrath, not them. Although it would be our expectation that these cables will be back in a jiffy, we have to wait for further announcement.
Follow what's happening through SMART and PLDT's Facebook and Twitter pages. If you encounter a somewhat slower connection, it's because of the damage.