Most Filipinos yearn for a job abroad and that being said, Singapore is one of many favorites. Besides the fact that it's just near, the salary is quite higher than other countries. Just a few months back, a lot of Singapore employers declared salaries of around SGD 2, 000 to SGD 3, 200 a month. If you're wondering how much it is in pesos, 1 Singaporean Dollar (SGD) os Php39.17. Currently, there are thousands of Singapore jobs for OFWs this 2018; don't miss your chance.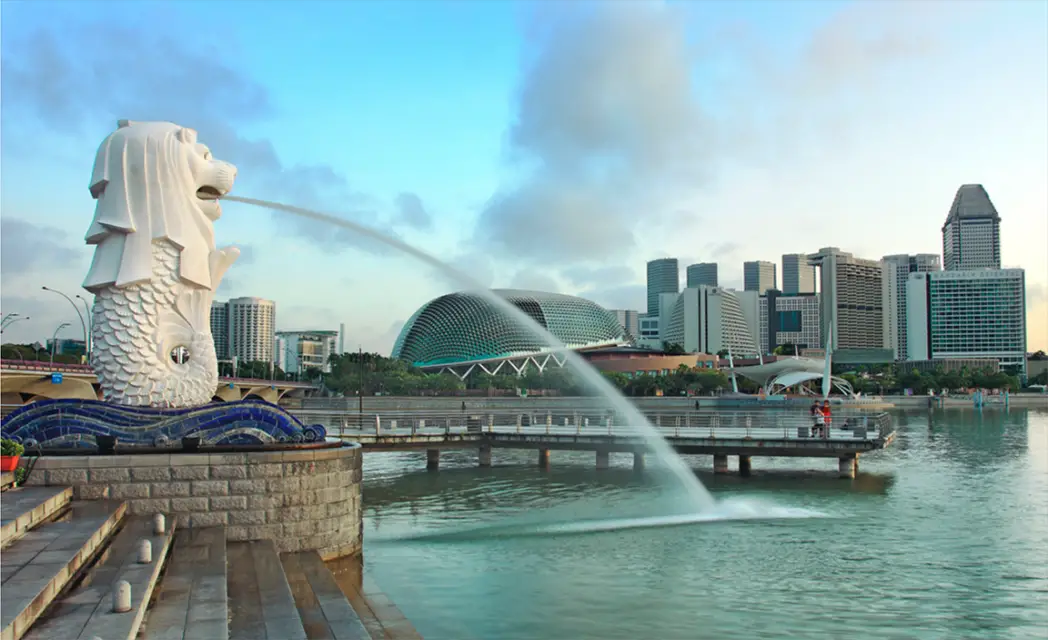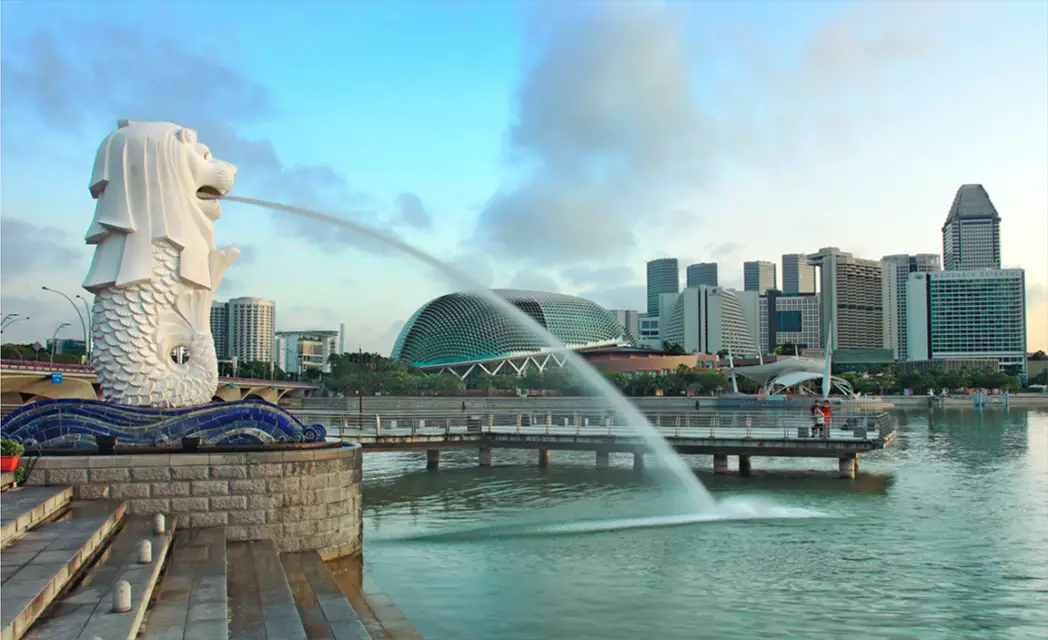 How to find Singapore jobs for OFWs this 2018?
Before, getting a job in Singapore is a hit or miss kind of thing. With our recent and advanced technology, finding jobs, not just in Singapore but also in other countries became a lot easier. Filipinos can utilize the online tool of finding jobs specifically in Singapore through:
These are few of the most-known platforms of finding Singapore jobs. Another option would be to personally visit Singapore and make necessary applications there. Usually, if you have family or friends there, getting there and finding a job would be much easier compared to going there and cold-applying.
Even if you don't have backers, make sure you're equipped with the right and correct set of tools to avoid being sent home without achieving anything. Make sure that upon going there, you have:
Recent or most updated CV;
Career/Work attainment
Recommendation from an employer or from an institution; and
Education attainment
What Singapore jobs for OFWs this 2018 are available and in-demand?
Since Singapore is a country known for its sophistication, class, and inclination to technology and advancement, most jobs that are available revolve around technology, banking and finance, and managerial jobs. Part of the most popular jobs in Singapore that yield high income would be in the Information Technology and in the programming field. Banking and investments management comes next.
Read: Are You Looking to Work Abroad? Thousands of Jobs in Europe for OFWs are Available
To give you a short list of the available jobs in Singapore:
IT (Information Technology) Area

Software Engineers
Web Developers

Banking, Accounting, and Finance

Business Admin. and Management

Customer Service and Technical Support
Design and Architecture
Medical, Nursing and Health
Food, Beverage, and Hospitality
Almost all jobs that Filipinos are masters of are available in Singapore currently. That being said, just be sure to present correct and proper documentary requirements and sure enough, everything will fall in place.
What tips and strategies are most effective to land a job in Singapore?
First and foremost, apply to as many companies you see online while you're still here in the Philippines. Most Singaporean employers aren't picky when it comes to people they'll hire; they just need to see what they require from that aspiring employee and that's it.
You, of course, can't be picky in terms of this. If you land a job at the industry you wish to work on but don't get the position you're applying for right away, that's okay. However, if you land a job better than what you're applying for (in terms of salary and work experience) but a totally different field, that's fine too.
Read: Japan Offers Jobs to Filipinos – Php73, 000 to Php78, 000 Salary Per Month
What you need to think of is that once you get there, you'll be gaining more access to different jobs and opportunities already. Have a goal to get there not to land a job that you want there first. Imagine all the possibilities while you're already there.
Other than the resume or CV, employers would initially ask for the following documents from applicants:
Diploma;
Transcript of Records (TOR),
Certificates; and
Valid IDs
Make sure you secure your original copy plus colored photocopies of your documents. Keep a soft copy handy as well for your applications online. Nevertheless, always make sure that your documents are legitimate.
Do I need a permit of some kind if I'm looking to work in Singapore?
Like any other country, you would need a permit to work in Singapore. Say an employer hires you, the next big step is securing a valid work permit. Singapore jobs for OFWs this 2018 is not like any other, they're more open and lenient in terms of requirements but their requirement of a permit is much more strict.
The Ministry of Manpower in SG is strict in terms of hiring foreign workers. Having that said, if your permit is approved, you must do whatever you can and work hard. This is just not only to prove you're worth but also to have higher chances of getting that job you've been longing for. Who knows? You might suddenly end up at a much better job than what you expected.
In obtaining this work permit, there are employers who process this by themselves so you don't need to leave the country. An S Pass is the work permit if you are part of the workers who receive SGD 2,200 or lower. Your work permit is called an E Pass if you earn SGD 3,600 or higher.
What do I need to do next when all of the steps above are accomplished?
Be proud of yourself! It's not an easy thing to land a job abroad, and it's even Singapore! In order for you to take advantage of the benefits of being an OFW, you need to register yourself as an OFW in the Philippine Overseas Employment Administration (POEA). Before leaving though, you need an exit clearance or Overseas Employment Certificate (OEC) before boarding your plane.
Read: Cruise Ship Firm To Give Filipino Workers Hundreds Of Jobs This Year
To give you a briefer, you can actually go and apply online by accessing the POEA website which is www.poea.gov.ph. Alternatively, you can visit the following counters to avoid hassle experiences and long queues in scattered POEA locations:
Duty-Free Philippines in Parañaque City;
The POEA main office in Ortigas Avenue, Mandaluyong City;
SM-Manila near Manila City Hall; and
Trinoma Mall in Quezon City.
If you're in Singapore, you need to secure an OEC as well. You can obtain this from the Philippine Embassy in Singapore or follow the same process in setting an appointment online at www.poea.gov.ph.
Registering there would allow you to have different benefits of being an OFW. You would attend the Pre-Departure Orientation Seminar (PDOS) which is your key in familiarizing yourself with Singapore. Their culture, how they work, the location, every little thing you need to know for you not to wander there without having an idea of where you are.
Now that you're ready, what're you waiting for? The jobs is sitting down, waiting for you! Good job and be proud of yourself!