As of the moment, the approved maternity leave is sixty (60) days for normal delivery and seventy-eight (78) days for caesarian births. This is under Republic Act 7322 and has been enjoyed by new mothers for quite some time now. However, House Bill 4113 or the 100-Day Maternity Leave Law and the Senate Bill 1305 has been approved both by the House of Representatives and the Senate, respectively. Both are two (2) different bills but both have the same essence – to extend the period of paid maternity leaves.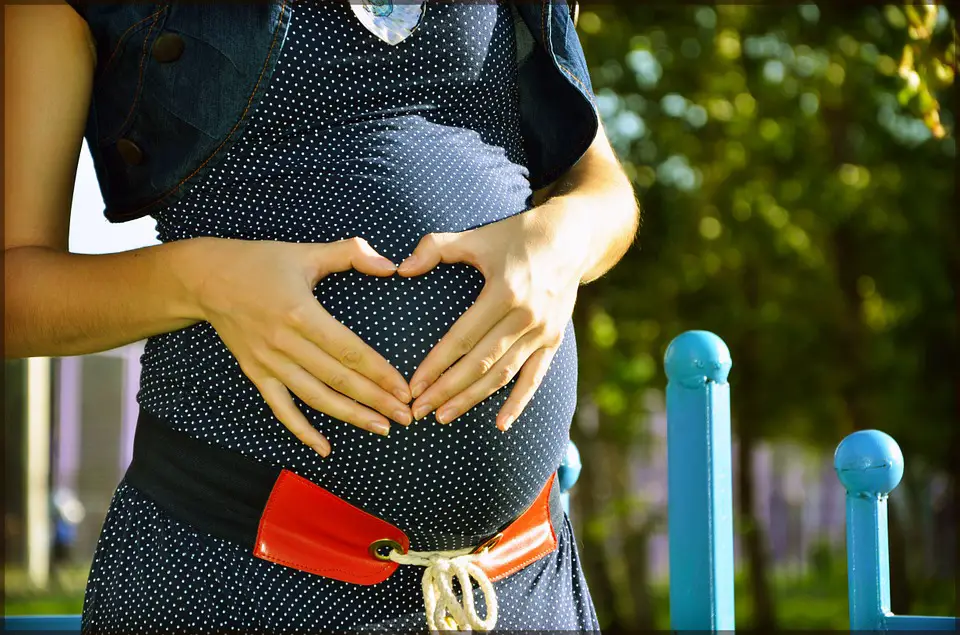 What's the difference between the Senate Bill 1305 and the House Bill 4113?
To make things simpler, the House Bill 4113 is proposing to extend the maternity leave to 100 days with pay. However, it can have 30 days more but that will be unpaid. The Senate Bill 1305, however, will have 120 days of maternity leave regardless of birth delivery. It will also provide the option to extend it 30 days more without pay. Under the Senate Bill 1305, solo parents will get a total of 150 days in maternity leave.
Read: Senate Approves Bill Increasing Maternity Leave to 120 Days
Benefit limit
Right now, the benefit limit of the existing law or R.A. 7322 is only up to four (4) pregnancies. Both the House Bill 4113 and the Senate Bill 1305 grants female workers a benefit in every instance of pregnancy.
Paternity Leave
Republic Act 7322 has an approved paid paternity leave of seven (7) days. The house bill 4113 has this same feature while the Senate Bill 1305 is allowing female workers to allocate up to thirty (30) days of their benefits to the legitimate father of the child.
What's the status of these bills?
Right now, the House Bill 4113 has been approved and it's currently on its third and final reading. This was as of the 4th of September, 2018. Right now, no updates were given. The Senate Bill 1305, however, has been approved and currently on its third and final reading since the 6th of March 2017.
Both bills are approved and are on the final reading, however, working mothers are still yet to enjoy the privileges of having extended paid number of days while they're on their maternity leave.
What happens if the 100-Day Maternity leave becomes a law?
I imagine everyone wishing for this to become a reality. However, when this gets approved, the Social Security System (SSS) will need to raise its members' contributions to have sufficient support for the added benefits and in increasing the number of paid maternity leaves. This is the main adjustment that will happen and that will affect everyone.
Read: SSS Benefits Available for their Members
Louie Sabastian, the Social Security System (SSS) Assistant Vice President for media affairs, said that a total of Php3.3 billion was released just in the first half of this year alone because of maternity benefit payments. He further explained that if the extended maternity leaves would be approved, this amount will see an increase of around 52%. That's a pretty fair amount given the fact that salaries below a certain amount won't be taxed. Besides, it's a big adjustment to both corporate and public companies because their workforce will legally be decreased for an amount of time.
In addition to that, Sebastian also said that lawmakers should also consider increasing the membership contribution to around 11.3% to the current 11% to raise enough funds for the additional maternity payment benefit.
What's alarming in this is that without doing this and in approving the bills, the funds of the agency will be decreased by a year to just 2031. This is because the SSS will be using money which is meant for investments and no growth will be seen.
A 0.3% increase in contribution won't really affect anyone. Although it's a small amount, lawmakers should consider this to save the SSS for better and more benefits in the future. Sebastian warns that without doing this, everyone should set the expectation that the funds of the agency will be zeroed out by 2031.
What do you think about the new rules and laws concerning maternity leaves? Do you think this is efficient and applicable to our current situation right now? The assistant Vice President gave the SSS' side and said that they would need a little bit of assistance in terms of contributions to ensure a smooth and a healthy flow together with the extended 100-Day Maternity leave or the 120-Day Maternity leave.
Stay tuned for more information and updates.