Obviously, you can't get rich by just being a mere employee all your life. As a matter of fact, businesses and investments are what people resort to in order for them to earn better income. Here in our country, a lot of people try to look into investing to save them a slack off of their minimum paycheck. However, online businesses and online investments are also being used by fraudsters to juice out money from random people. Apparently, there are a number of investment scams online that we need to watch out for.
In a recent post, we discussed different online paluwagan groups you should avoid. Why? Because most of them are not regulated and can be scams. Some of them are proven to be illegitimate so we won't advise you to take the risk.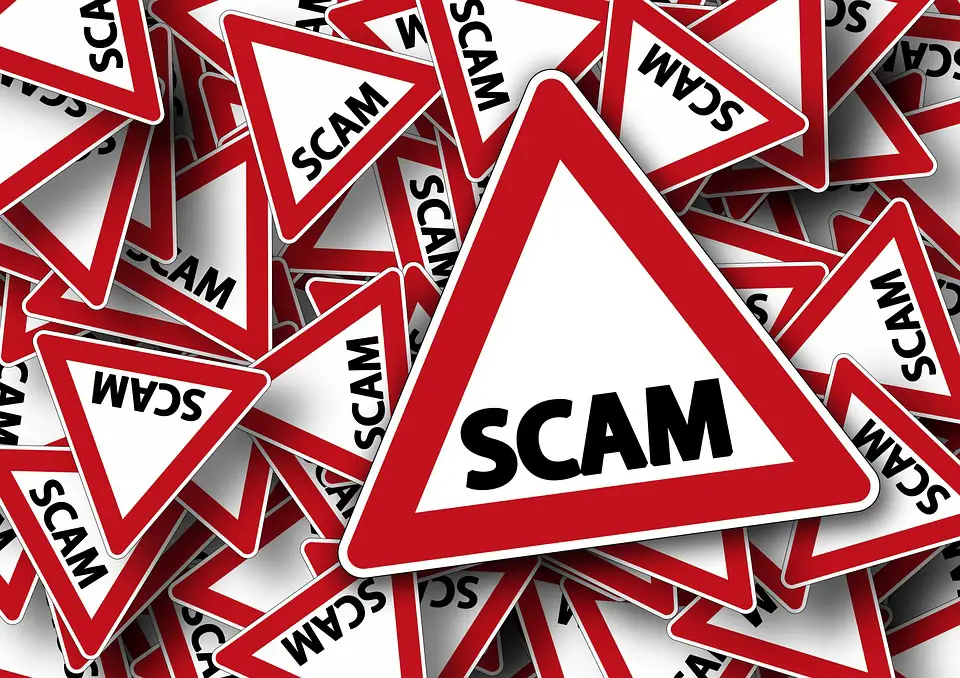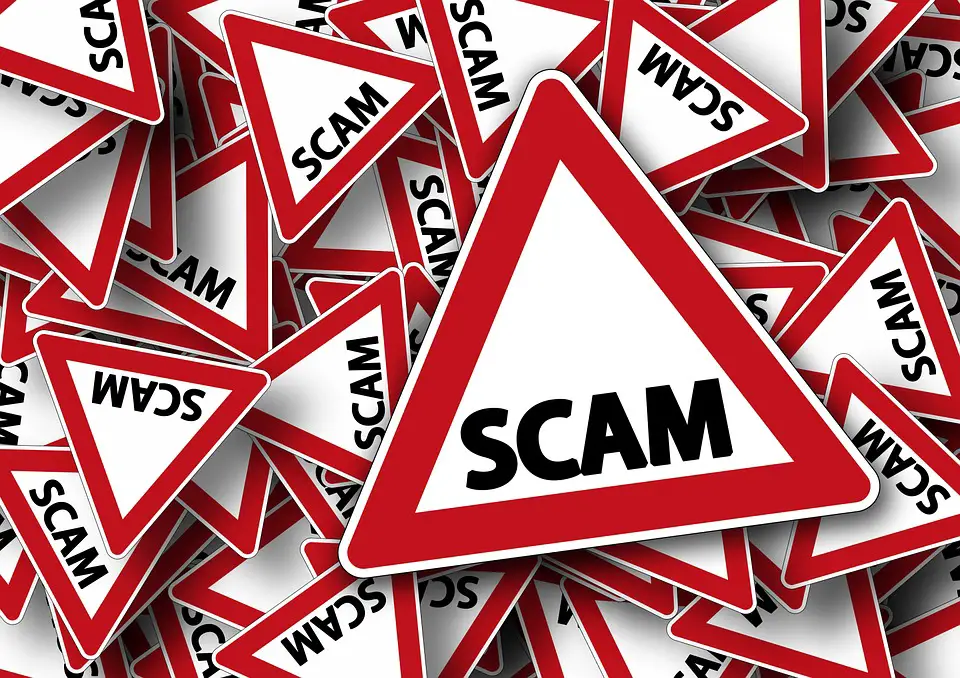 The Department of Trade and Industry (DTI) and other legit financial groups are constantly giving reminders to people to take extra precaution. As a matter of fact, MoneyMax PH, one of the more notable financial blogs in our country, gave out a warning for people who are fond of online investments. There are a lot of investment scams online that can not only disappoint you, they can also squeeze out whatever money you have.
What are the common investment scams online that people try to set up?
Online micro-lending companies
There are online-micro lending companies that promise a 12% weekly profit. That's just ridiculous. That would simply mean that the person owning the company won't have returns AT ALL. This is clear sign of an investment scam online and you should know about it.
Paluwagan
As we've mentioned in a previous post, double check if the online paluwagan group you're looking to join would substantially promise high profits. If yes, then you might want to think about joining. Also, you can crosscheck their reliability through DTI's list by clicking this link.
Cryptocurrency investments
Today, the topic of cryptocurrence is one of the biggest topics. Since the blast of bitcoin a few years back, a lot of people looked at it as something that could change their lives. Although it's true, a lot of fraudsters take advantage of this to just collect money from potential clients.
Paid-to-click schemes
Even the simplest of all things can now be done to make money. Advertisers use click-to-pay programs that would give people profit by clicking on ads, watching ads, logging into pages, referrals. We also need to beware of this because a lot of scammers use this to phish personal information from people.
With all honesty, people are now trying to take advantage of the fact that people are now looking for ways to earn more. Of course, investments are a great deal for financial freedom. I mean, who doesn't want to be financially flexible and free? This is why a lot of thieves and fraudsters use this reason for them to trick other people into buying their schemes.
How can I avoid these scams?
There are scammers who brag about their company being DTI-approved without showing proof. Moreover, there are people who push other people about their products and services. You really can't be so sure on which is legitimate and which is not.
Follow your gut but ask for a second opinion
You ask for other people's opinion but don't let it be the decision-maker. If you feel what you feel, follow it. At the end of the day, it's going to be your money you would spend; not other people's. If you feel like something is not right with the person you're interacting with, don't go and find signs of illegitimacy; follow your heart and answer to what you feel.
Check their legitimacy through DTI or with other people inside the investment plan
If your gut tells you nothing's wrong and your second opinion is also positive, then you might want to check it with the Department of Trade and Industry. Another thing you might want to do is to check if someone is really making money inside. Try and communicate with someone in the investment who is far from who's primarily promoting it. Never forget to check the legitimacy of the business through other government resources like BIR, etc.
Know if their investment plan is too good to be true
If it's too good to be true, it is. No business will give you a huge amount for just a small price. It would be more understandable if you would shell out a small amount and your returns would be correlated to whatever you've put. Research on the kind of investment you're looking at and be careful.
Do not be hasty, check everything you have to check and don't go with your cognitive intuition. Take your time to research about the investment you're trying to fulfill. As a matter of fact, allow a few weeks to a few months before you decide so that you'll see whether or not that certain program is legitimate or not.
Read Also: 5 Ways to Avoid Investment Scams