Manila Water Co., the only supplier of water in the east part of Metro Manila, warns Filipinos of a water shortage in the next few years. This is due to the fact that their proposals failed to become reality because of the decisions of regulators of the country.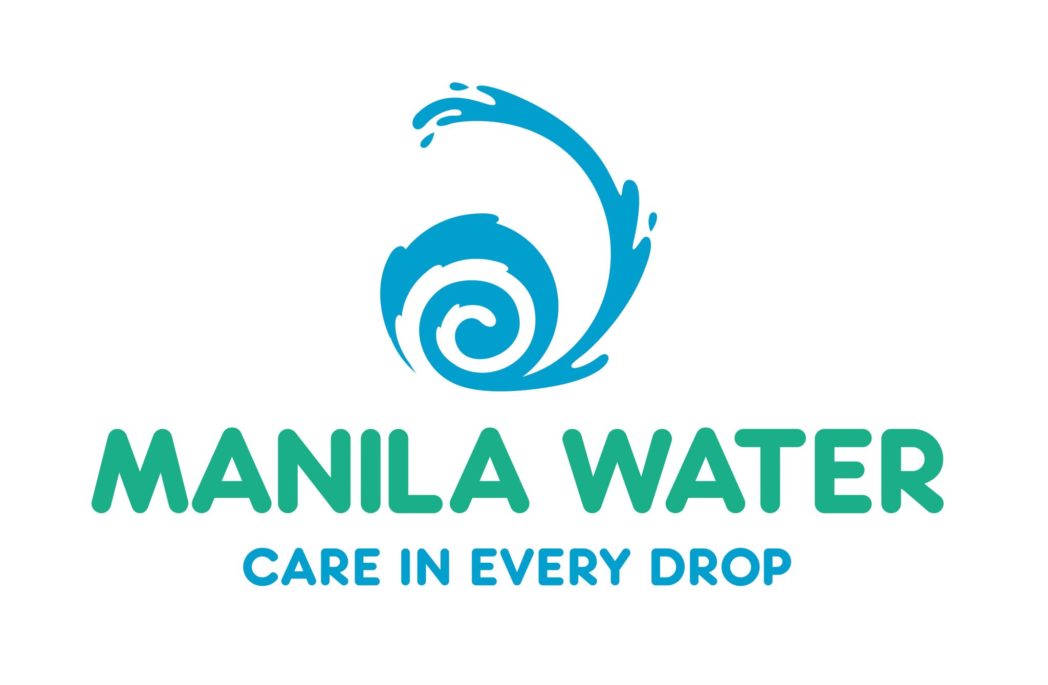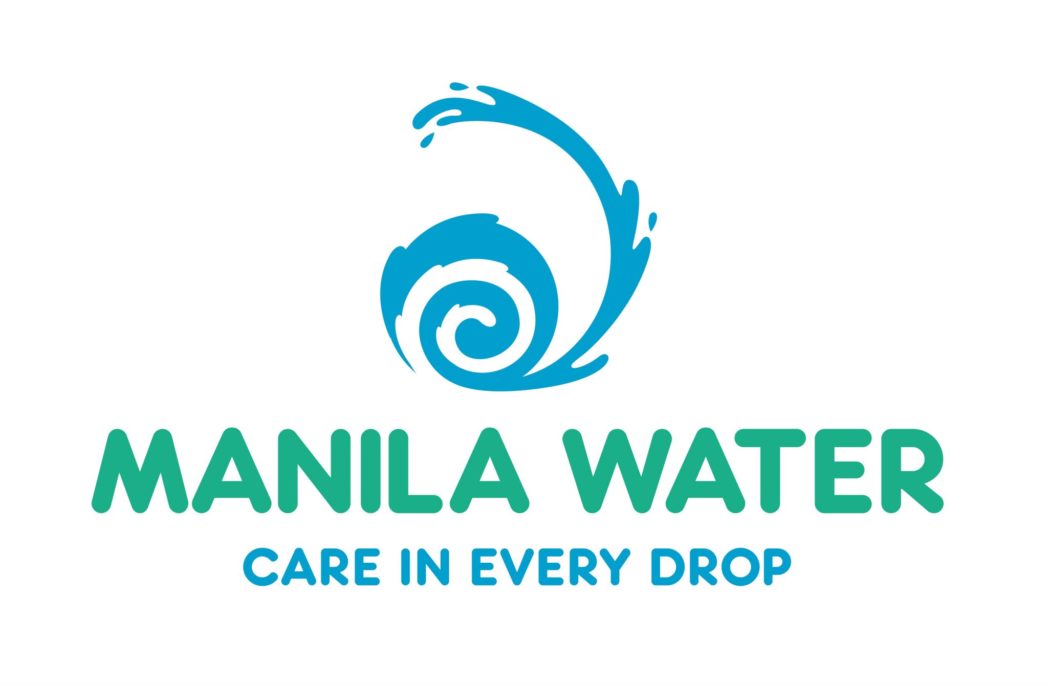 Geodino V. Carpio, Manila Water's chief operating officer, said that they had a proposed project that would run from 201-2021. This project would suffice the water needs of more than half of Metro Manila by the time 2021 comes. He intended to build a water facility in Pakil, Laguna, which would cost Php13 billion.
In our concession area, demand is growing at 40 MLD to 50 MLD every year. Without East Bay and with the government-led Kaliwa Dam project still not moving forward, we may find supply unable to keep up with demand by 2021."
Read: Philippine Mobile Data Speeds Have Improved
Laguna Lake Water Supply System or "East Bay," is the name of the proposed project. This project, as you all might not have known, will be able to provide Manila Water the ability to produce drinkable and potable water of at least 250 million liters daily (MLD).
Carpio gave their calculations and said that currently, customers need at least 1, 650 MLD. They're able to meet this currently with the La Mesa Dam, providing 50 MLD and 1, 600 MLD from the Angat Dam.
Water system in Rizal
In addition to that, Carpio also mentioned Rizal, needing more water supply in the coming years. He said that they have a planned project in Cardona, Rizal, that would provide 100 MLD which will be initiated in Cardona by 50 MLD.
Due to these delays, the water shortage prediction might come true, leaving us consumers insufficiency in our water supply.
The Rizal/Cardona project can only cover the increase in our customers' demand for the next two years. From then (in 2021) until the target completion of Kaliwa Dam in 2023, where would we get additional supply? This could mean that the far reaches of our concession area will experience a decrease in pressure or that 24-hour availability of water will not be sustained," Carpio added.
Metropolitan Waterworks and Sewerage System administrator Reynaldo V. Velasco, nudged signs that their department would have a difficult time approving the proposal of Manila Water due to the fact that the needed budget is Php15 billion. Carpio then said that Velasco was referring to the East Bay project but clarified that the budget is just at Php13 billion, not 15.
The comparison is not apples to apples," Carpio said. "The P13 billion for East Bay already accounts for the entire system from raw water source to the customers' tap."
Hopefully, everything will be set straight so that the Filipino people won't suffer. Although these plans and projects are already in the works, we still can't rely on what we have right now. Our population is currently growing, and it's growing fast. We need to act upon it as soon as possible to avoid this prediction of water shortage in the most notable and biggest city in our country.
Source: Inquirer