We Filipinos are known for a lot of things. We're known to be good eaters, we're known to be hospitable, kind, and generous. One of the things that we most often overlooked is that we're known to be very good and effective English speakers. Other than the fact that English is our second language, a variety of careers and professions here in our country require us to have medium to expert-level English skills.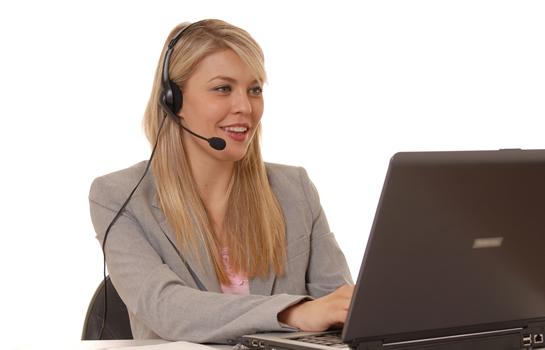 Recently, an online English-teaching platform said that they're looking to hire English teachers. Approximately around 100,000. They said that because of the growing demand for English teachers, they're aiming to acquire Filipino English teachers in the next five (5) years.
51Talk, an English-learning platform, currently employs 18,000 online English teachers. In those 18,000 teachers, 16,000 are Filipinos and a lot of people love the fact that they're being taught by Filipinos.
Jack Huang, 51Talk CEO and Founder, said that Filipinos are honed and used to using the English language in speaking and in doing work. Moreover, Huang said that online learning is known to have a value of $50 million. So, we should not disregard this fact.
We believe that Filipino teachers are the best teachers, best online English teachers in the world to teach Chinese kids," Huang said.
As you can see, Huang is confident of the skills and the natural approach that we Filipinos have. Other than the fact that we're used to speaking and writing in English, we are also "Naturally happy and friendly."
He said that Filipinos are the right mix to educate children ages five (5) to twelve (12) years old. With the kind of personality we have, it's perfect and will be the best approach. With 51Talk's population where 80 percent of it are children, it's natural and quite obvious that Filipinos are to be their teachers.
Are you looking for a job? Do you think that online teaching might be your spring board to success? Try it with 51Talk especially now that there's an increasing demand for English teachers. You get to work from home and you get to do the thing you love! What more can you ask for?