The Philippines, where it's dubbed that if you drive in its roads, you will be a master driver. Because of the simple fact that most of the drivers in the country are reckless and most are uneducated, will most likely be a pain in the neck if you dare to roam the streets at any given time of day.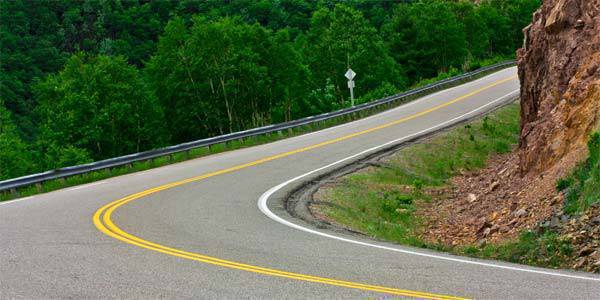 According to straitstimes, a Filipino spends a total of sixteen (16) days stuck in traffic in their whole lifetime. If you think about it, those 16 days can be converted to a lot of productivity if not for the negative impacts of the traffic that we Filipinos are currently experiencing.
Read: The Basic Road Markings In the Philippines And What Each One Signifies
Luisa Lloren Cuaresma, Nueva Vizcaya Representative, is yearning for road etiquette and safety education to be included in the K to 12 curriculum. According to her, inculcating this in the curriculum will drastically improve and promote the general welfare of drivers, pedestrians, and passengers.
To add to this, Cuaresma said that a total of 434 Filipinos passed because of road crashes. More so, 19, 734 people became injured. As per Cuaresma, these figures were from the Metropolitan Manila Development Authority (MMDA).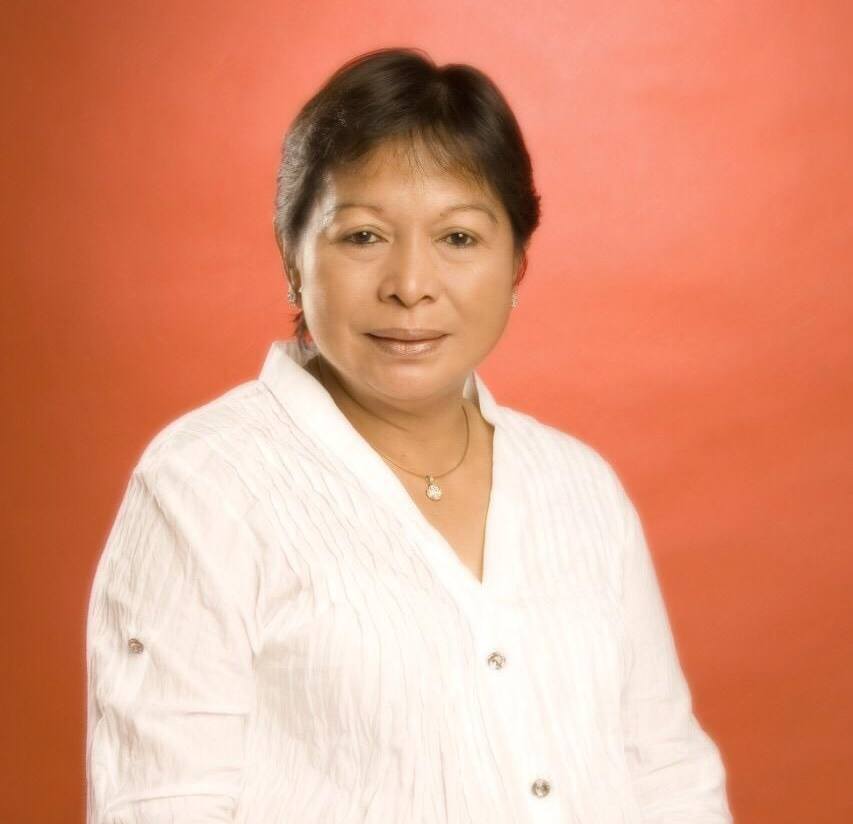 If we were to estimate these figures, four (4) out of 100,000 Filipino people passed while the other 193, out of the same figure got injured.
She said that these values of learning how to properly behave on the road can be used developmentally. Meaning, it's not just about them learning, it can be used for future purposes in order for them to educate the youth as well.
It is intended to inculcate the value of human life and proper use of roads during the formative years in order to develop discipline and concern for others among our citizens. This in turn is envisioned to contribute in improving our traffic situation and lessen road accidents."
Would this be effective in shaping the road knowledge of Filipinos?
Filipinos are not actually poisons when it comes to road safety. It is just that a lot of Filipinos go and take the roads even when they have little to less knowledge. More so, it is a common negative trait of Filipinos to have the "I should come first thinking" not considering the fact that there might be new drivers around them.
Read: How Much Money Have You Spent on Grab?
More so, Cuaresma believes that having this would improve the MMDA road crash data which dates back to 2005 where road accidents almost doubled in number from its 65,111.
Since the MMDA started collecting road crash data in 2005, the number of recorded road mishaps has almost doubled from 65,111.
House Bill 8761 was the House Bill that Cuaresma filed which seeks to appropriately complete the gaps and mishap in road policies among by integrating proper road usage, safety, and etiquette in the curriculum.
By including these in studies, children will be molded properly and accordingly. They will be able to carry lessons until they grow older and start meddling with people on the streets as well.
Children would know early in their lives the importance of road etiquette and safety which they will be able to use when they grow older and use the roads themselves.
House Bill 8761, more commonly known as the Road Safety Education Act, somehow commands the Department of Education (DepEd) to include in appropriate subjects the basics in traffic rules and regulations drawn from international models of the United Nations (UN), current and existing traffic laws, the 1968 Vienna Convention on Road Traffic, driving etiquette, and the rules of the road. These are general practices, acts, and procedures that all drivers, passengers, and pedestrians should strictly follow.
As per the decree, the amount wherein they need to include these lessons shall be together with the budget concerning agencies in the General Appropriations Act of the year when it follows its enactment to law.
Read: Smaller Lanes are Safer? MMDA Proposes Lanes to be Narrower for Safety Reasons
The Department of Transportation (DOTr), together with the DepEd, will eventually broadcast implementing the rules and regulations of the proposal by the representative. Hopefully, this can become a law in order to properly shape and mold the children of our future.
What do you think about this proposed Act of road etiquette and safety education? Do you think that this act can somehow ease the conditions that our country is currently experiencing? Would this be in favor of safety all over the Philippines? One thing is for certain, though, if this proposal gets signed into law, children will be more susceptible to road safety and they will be able to have a clearer understanding on why roads should be taken seriously.
Read Also: No Parking Space, No New Car Senate bill