Thousands of commuters in Metro Manila use Manila Metro Rail Transit System (MRT-3) for their daily commutes. Most of the people choose this over buses to avoid the heaping heavy traffic that EDSA has to offer. However, be reminded that the MRT-3 might not be operational during Holy Week.
Last March 19, 2019, the Department of Transportation (DOTr) made the announcement that the railway will be shutdown for one (1) whole week. This is not because of the Holy Week generally. In the announcement, they said that it's an essential part of keeping the train operational for its yearly general maintenance.
Re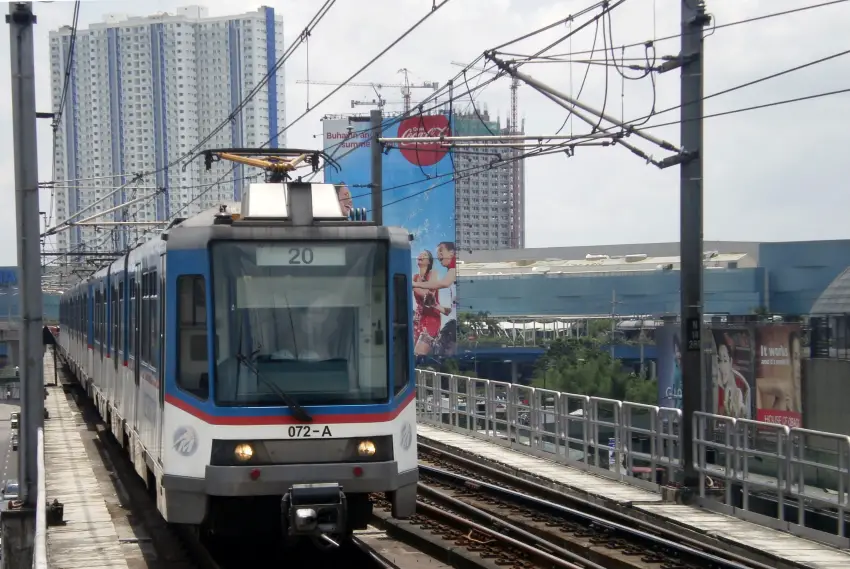 ad: The Metro Manila Subway Construction to Start Today
This will run from the 15th of April, to the 21st of April, 2019.
The advisory of the Department of Transportation on their Facebook page is as follows:
MRT-3 will have its annual general maintenance shutdown (Holy Week shutdown) from Holy Monday, April 15, to Easter Sunday, April 21.

Maintenance works that will be done during the one week suspension of revenue operations include rail grinding, rail cascading, replacement of turnouts, structural testing, and other general maintenance activities on our trains, electrical systems, and other MRT-3 subsystems.

Revenue operations will resume on April 22, Monday.

We ask for the understanding and patience of our commuters as we take the necessary maintenance measures towards making MRT-3 more reliable and efficient, parallel with our comprehensive rehabilitation and overhaul of the entire system.

Thank you.

#DOTrPH 🇵🇭️
#RailwaysSectorWorks
#ComfortableLifeForAll
#PartnerForChange See less
The maintenance and the work that will be done over the week they'll be suspending operations include replacement of turnouts, structural testing, rail grinding, rail cascading, and other relevant maintenance activities on both the electrical systems and on the trains.
Read: LRT-1 Cavite Extension Construction to Start in April
Not sure if this is just a coincidence but this announcement came after the smoke incident that broke out on the 18th of March, 2019. When this happened, a train car had to load and offload passengers between the Santolan and the Cubao stations after a reported smoke came out from beneath the vehicle.
The MRT-3 is one of the vehicles that is famous for frequent technical issues and electrical concerns. That's why the MRT-3 now is under supreme and careful rehabilitation.