Back on the 20th of October, 2019, the House of Representatives OK-ed and approved the bill transferring of Rizal Capital from Pasig City to Antipolo City. Furthermore, this bill also looks to move the seat of the government of the Rizal province to Antipolo City.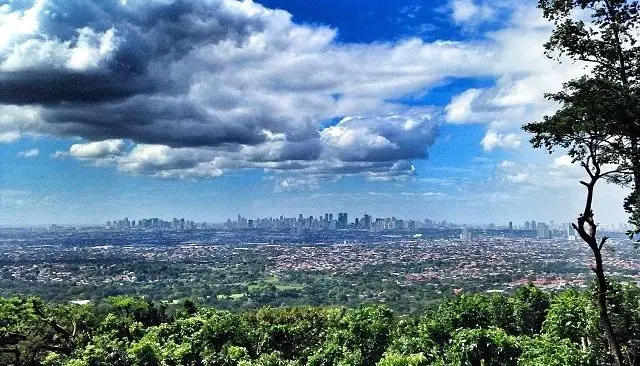 Currently, it is on its second reading and only has a few more steps toward becoming official.
Read: Mega City Worth P50 Billion to Rise in Bulacan
Transferring from Pasig to Antipolo City
House Bill (HB) 2998 or also known as the "act transferring the capital and seat of government of the province of Rizal from the city of Pasig, Metro Manila to the city of Antipolo, Province of Rizal.
As stated in the bill, Pasig City hasn't been a part of Rizal for 44 years now and yet, it remains as the capital of the province. More so, it still holds the province's seat of government.
Pasig City as part of Metro Manila
Pasig City has been under the geographical and political jurisdiction of Metro Manila since the year 1975; though Pasig City was once officially part of the 29 municipalities in the Rizal province.
Read: No Parking, No New Car Bill, Wanted to be Fast Tracked
Under the bill, the location that would be deemed to be the official provincial government center would be the provincial capitol in Antipolo, City. This location would be where all provincial offices are to be established.
When will the act be established?
Similar to previous acts that have been signed into law, the official effectivity of the HB 2998, should it be signed into law, shall be effective fifteen (15) days after its publication in a newspaper of general circulation or in the Official Gazette of the Republic of the Philippines.
Read: President Duterte Vetoes the Anti-Palo Bill
Who authored the bill?
The bill was authored by Antipolo City Representative and Deputy Speaker Roberto "Robbie" Puno. It was then endorsed the plenary approval of the bill by Local Government House Committee Chairman Noel Villanueva, Representative of Tarlac.
Prior to that though, House Bill 2998 was taken and approved by the Lower Chamber before the Congress adjourned its sessions on the 4th of October for a break that would last a month.
What do you think about the plans of transferring the capital of the province of Rizal from Pasig to Antipolo City?
Source/s: Official Gazette of the Republic of the Philippines