The man who has made and has been famous for a lot of records in the National Basketball Association (NBA), Kobe Bryant, a previous member of the Los Angeles Lakers, have been reported to have died in a helicopter crash in Calabasas, California at 41 years old.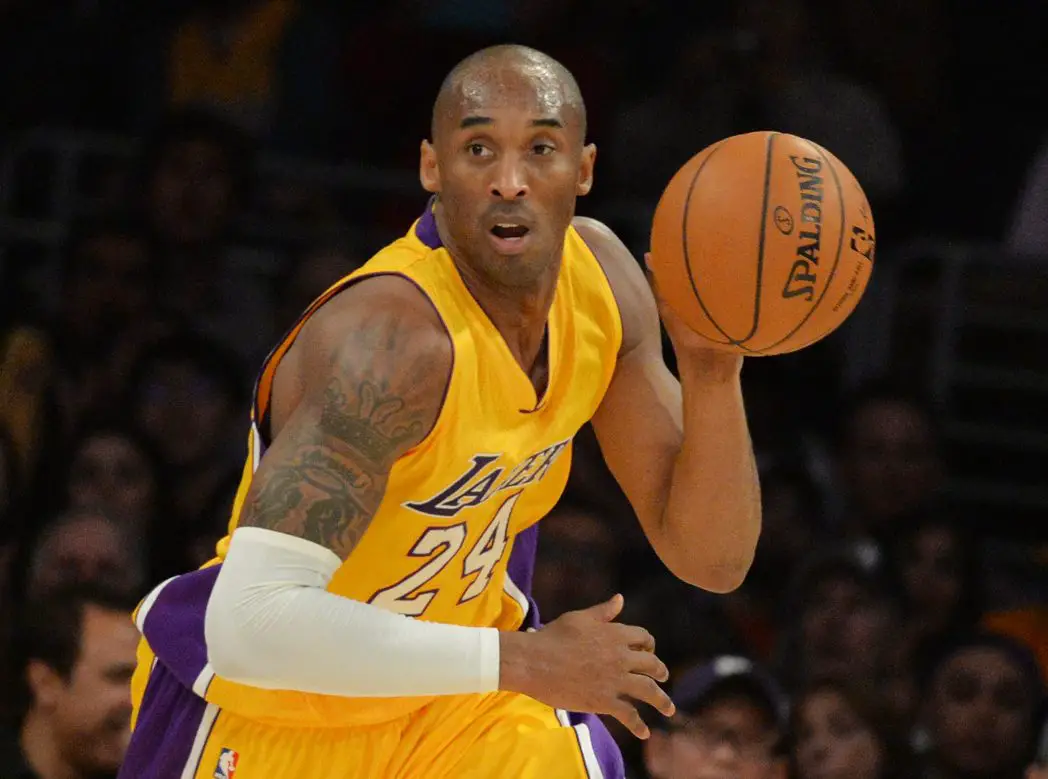 Having won a total of five (5) NBA rings, Kobe Bryant, the LA Lakers All-star player has been reported to be flying over Calabasas last Sunday, when apparently, his helicopter crashed.
Read: LeBron James Signs a Four-Year Deal with the Los Angeles Lakers for $153.3M
This caused a fire and everyone inside the helicopter has been confirmed to have passed, too. Apparently, Bryant was the one traveling in his own private copter when at least three (3) other people were involved.
What's the cause of the crash?
As of this moment, no reports of the crash cause has been sent out yet. Nevertheless, it was confirmed that 18-time NBA All-star Kobe Bryant of the Los Angeles Lakers has been confirmed to be dead.
Pepperdine Graphic, a newspaper run by students since 1938, has tweeted an image of a smoking helicopter that recently crashed last Sunday in Calabasas.
#BREAKING: A deadly helicopter crash in #Calabasas. @lacfd reports 5 people injured at the scene. pic.twitter.com/60h7MmxAf1

— Pepperdine Graphic (@PeppGraphic) January 26, 2020
The Los Angeles Country Fire Department initially reported that about five (5) people were injured. Moments later, it was then confirmed that five (5) people have died in the crash; no survivors.
Read: Want to Watch the NBA 2019-2020 Season Games for Free? Here's How
For all we know, that helicopter was the one Bryant was on; where he it has been confirmed that the NBA All-Star was dead.
Kobe has been known for beating so many records in the industry including:
Lakers' Franchise Point-Leader with 33,643 points;
Most Games Played with 1,346 games;
Most Steals in Career at 1,944;
Record for 3-Pointers at 1,827;
Most Free Throws at 8,378 and many more.
Read: Mikhail Kalashnikov, Man Behind AK-47, Dead at 94
Bryant was, in fact, the very first (1st) player to spend almost twenty (20) seasons with just a single franchise (Los Angeles Lakers).
Back in 2016, when he played his last game, he retired having a 60-point performance against Utah, Jazz. His last game was indeed the last we've seen on him play on court.
Source/s: Business Insider | TMZ