NPC International Inc., the largest franchisee of Pizza Hut restaurants across the United States, files for bankruptcy as consumer hunger for take-out and delivery food fails to save the company from its downfall especially now that the coronavirus-related shut downs have added to the long-playing dip in the brand's popularity. As the incorporation files for bankruptcy; this will inevitably affect the 1,227 Pizza Hut stores in America.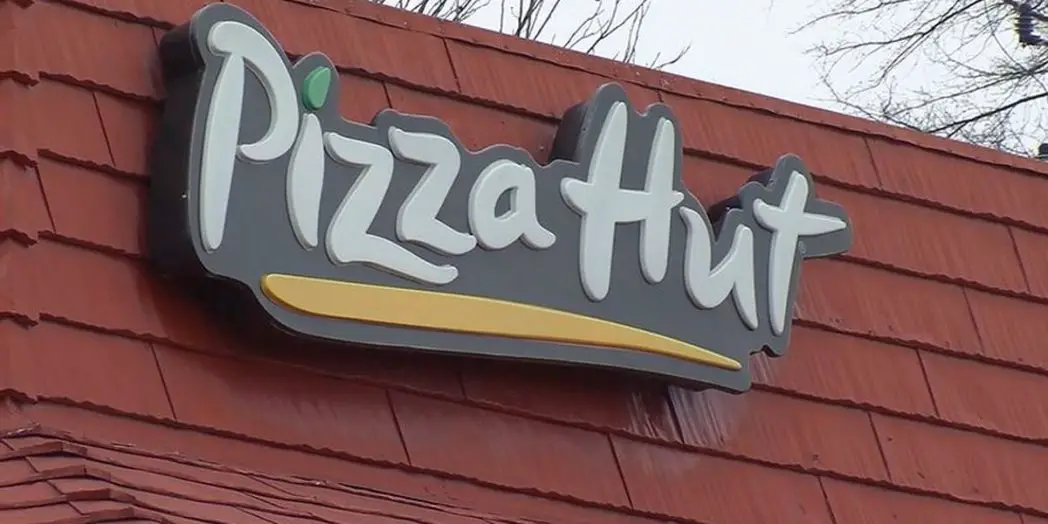 Moreover, NPC International Inc. franchises Wendy's as well with 393 stores throughout the U.S, and consists of over 7,500 full-time employees in its Pizza Hut and Wendy's restaurants. The company however plans to keep all its restaurants open during the bankruptcy proceedings.
Read: ABS-CBN Shows Stopped, Cease and Desist Order by NTC
The Pizza Hut brand remains positive amidst the filing of the incorporation's bankruptcy. According to them, the filing of bankruptcy was expected and an opportunity for the betterment of their branches.
As a matter of fact, Pizza Hut Spokesperson said that this was expected; and that they see it as an opportunity to have a better future for NPC's Pizza Hut stores.
While NPC's Chapter 11 filing was expected, we view it as an opportunity to create a better future for NPC's Pizza Hut restaurants. As NPC works through this process, we support an outcome resulting in an organization with a lower, more sustainable level of debt, ownership focus on operational excellence, and a greater level of restaurant investment."
Factors Contributing to the Company's Downfall
NPC International has observed that labor costs, as well as the increase in expenses for supplies and the turbulence that the COVID-19 outbreak has caused, played a role as to the bankruptcy of the company.
Jon Weber, the CEO President of NPC's Pizza Hut division, stated that their difficulties were magnified due to the outbreak of COVID-19.
Read: J&T Express Viral Video — Sanction to Personnel Seen
These challenges have been magnified recently by the impact and uncertainty of COVID-19, and we believe it is necessary to take proactive steps to strengthen our capital structure, so we have the financial flexibility to continue to adapt to current industry trends."
The CEO President proceeded to say that this is an opportunity in which they could optimize and be better positioned upon meeting the needs of consumers in the United States.
He also said that this process will be utilized to continue evaluation and optimization.
We also intend to use this process to continue to evaluate and optimize our restaurant portfolio so that we are best positioned to meet the needs of consumers across the country."
Also Read: Grab Riders Will Not Shoulder Expenses of Cash on Delivery Food Orders
Restructuring support agreement of the incorporation
NPC International announced in a statement confirming the rumors surrounding the incorporation that it has agreed to enter into a restructuring support agreement with its lenders to "substantially reduce NPC's long-term debt and strengthen the company's capital structure."
The company is reportedly $903 million in debt and has pre-negotiated a restructuring agreement with about 90% of its first-lien lenders and 17% of second lien lenders as to reduce the company's debt, with first-lien lenders taking equity and potentially participating in a new cash injection. It also includes the sale of at least part of the company's restaurants, Bloomberg said.
Pizza Hut hopes that the restructuring will help "NPC's Pizza Hut restaurants generate the same momentum we are seeing throughout the Pizza Hut U.S. business," which in May posted its highest delivery and carry-out average sales week in the previous eight years.
Read: How to Franchise Mang Inasal – Requirements and Cost
However, the brand has faced its own set of difficulties due to the rise of competitors. When quarterly results for the brand's parent company, Yum Brands, were released in late April, measuring sales through March 31, worldwide system sales, excluding foreign currency translation, dipped 2% at sister brand KFC and dropped 9% at Pizza Hut, with the dips partially offset by 4% sales growth at Taco Bell.
Pizza Hut and Wendy's being NPC's largest creditors, reports claim that Yum Brand could suffer a loss of $54.2 million of annual royalty revenue and 13 cents of annual earnings per share if NPC puts a halt in paying royalty fees.
Pizza Hut and Wendy's in the Philippines
Meanwhile, as NPC International files for bankruptcy, the Pizza Hut and Wendy's branches in the Philippines will not be affected for now. The master franchise holder of Pizza Hut is PPI Holdings, Inc. under the Araneta Group, while Wendy's is under Udenna Corp's Eight-8-Ate Holdings. Both franchise holders remain in operation.
Read: How do You Choose a Good Franchise in the Philippines
Similarly, due to the pandemic, Chuck E. Cheese's parent company, GNC, 24 Hour Fitness, Neiman Marcus, J. Crew all have filed in the past two months.
What do you think of NPC as it files for bankruptcy? Will this save the company or not? Do you agree that this might present to be an opportunity in which the brands could better serve the consumers?