After several news about some type of vaccine developing in Russia, the Philippines' government warmly accepted Russia's plan to share their COVID-19 vaccine to the country.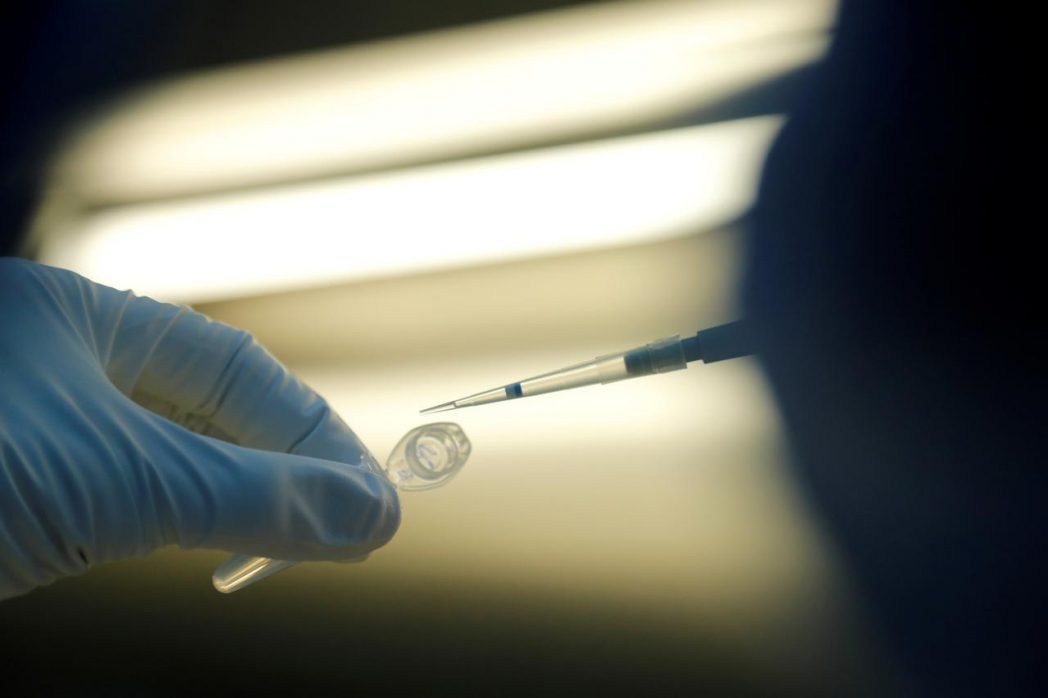 In the statement by the Department of Foreign Affairs (DFA), they said that they can't wait to be part of something special – something new that can help and assist in the clearing of the virus in numerous parts of the globe; and for our country, it's what we need to get back to the new normal.
Read: The Mandatory Wearing Face Shields in the Philippines Starting August 15th, 2020
In response to Igor Khovavev, Russian Ambassador to Manila; they are more than ready and prepared to help the Philippines with a potential vaccine. Furthermore, they have proven it to be safe and effective.
The DFA conveys its appreciation for Russia's willingness to assist the Philippines in its fight against COVID-19, as well as its offer to supply the SARS-COV2 vaccine developed by N.F. Gamaleya of the Ministry of Health of the Russian Federation."
But is that really what we can see within a few weeks or months from now? Would we really be able to secure the COVID-19 Vaccine from Russia?
Read: Cannabis to Prevent COVID-19, Researchers Speculate
Safety of the People
It is imperative for people to understand that the government wouldn't risk, the lives of Filipinos.
Eduardo Meñez, DFA Assistant Secretary, said that this particular action that Russia would share their COVID-19 vaccine to the PH; it already has been passed on and referred to the right agencies for the appropriate evaluation and assessment of its utilization.
As a matter of fact, Igor Khovaev made a proposal to conduct clinical trials of the production site once it sees an approval of the authorities.
Moreover, he said that they're not making promises of this kind; instead, what they're doing is they make suggestions which are all based off of what they have already accomplished. They're not striking into a path of an unknown world – they dwell on what they already know.
We don't make promises. We make suggestions based on what we already know and what we have done."
Read: The COVID-19 Sensor, Installed by Apple and Google on Our Devices?
Due to that, the World Health Organization (WHO) set the country's urgency to establish and observe general guidelines in the creation, innovation, distribution, and the sale of effective and appropriate vaccines.
Varying Options
Kohvaev also isn't short of giving us options to what we can do. He said that they're considering three (3) options for cooperations; it's up to the government what they will do.
We have three options for cooperations. First, clinical trials, if our Philippine partners consider it necessary. The second option: We are ready to supply the vaccine to the Philippines. The third option is local production of vaccines here on Philippine soil."
Read: Would There be House-to-House COVID-19 Checks? No, Says Malacañang
The country said that they have plans of mass producing the vaccine they came up with in September of this year. Their plan is to be able to distribute millions of doses per month by the year 2021.
Countries Developing COVID-19 Vaccines
It's not just Russia who has a plan of developing a COVID-19 Vaiccine; in fact, over 100 COVID-19 vaccines are in development. China also gave the country the assurance that once the COVID-19 vaccine that they're developing becomes successful, they place us as their priority.
Furthermore, Russia isn't the only country in which we opt to find a vaccine from; our country also reached out to many countries and vaccine developers including: Taiwan, the United Kingdom (UK), China – and even the United States. So, the first one to develop might be our choice of vaccine.
Read: People with Blood Type O are Less Susceptible to Contracting COVID-19
Vaccine Development
After Russia told its plans to share their COVID-19 vaccine to the PH; how do experts feel about it? Based on a recent study, it took over 20 years before its official vaccine appeared in America; the Spanish Influenza Virus hit in 1918 – the vaccine first saw development in the 1940s.
However, with the advancements and the updates we've had in technology, it has been shrunk down to less than ten (10) years from now with 10 years, being the most conservative figure.
Since it undergoes a series of phases and steps, it is necessary for the vaccine to pass all of the experimentation and the tests.
Read: Here's How to Avail PhilHealth COVID-19 Packages
For the Philippines to receive assistance when it comes to the COVID-19 vaccine, that can already be considered as a blessing. What do you think about Russia's plan to share their COVID-19 vaccine to our country? What do you think about the fact that what they're waiting for is only the approval of the Philippine government.
Source/s: The Philippine Daily Inquirer | Manila Bulletin News