Move over Candy Crush! "Flappy Bird" is the new mobile game that's taking the world by storm!
With its huge eyes, heavy lips and tiny wings, "Flappy Bird" is marking its appeal to iOS and Android device owners. This game's rise to fame has been phenomenal since it was launched in May last year by Vietnam-based company Gears Studio. It was developed by Dong Nguyen who is based in Hanoi.
According to mobile app marketing firm Distimo, "Flappy Bird" is now No. 1 in 100 countries. It is also No. 1 for the iPhone in 88 countries and iPad in 77 countries. For Android, it is No. 1 in 11 countries. Apparently, it is now being downloaded 2-3 million times per day.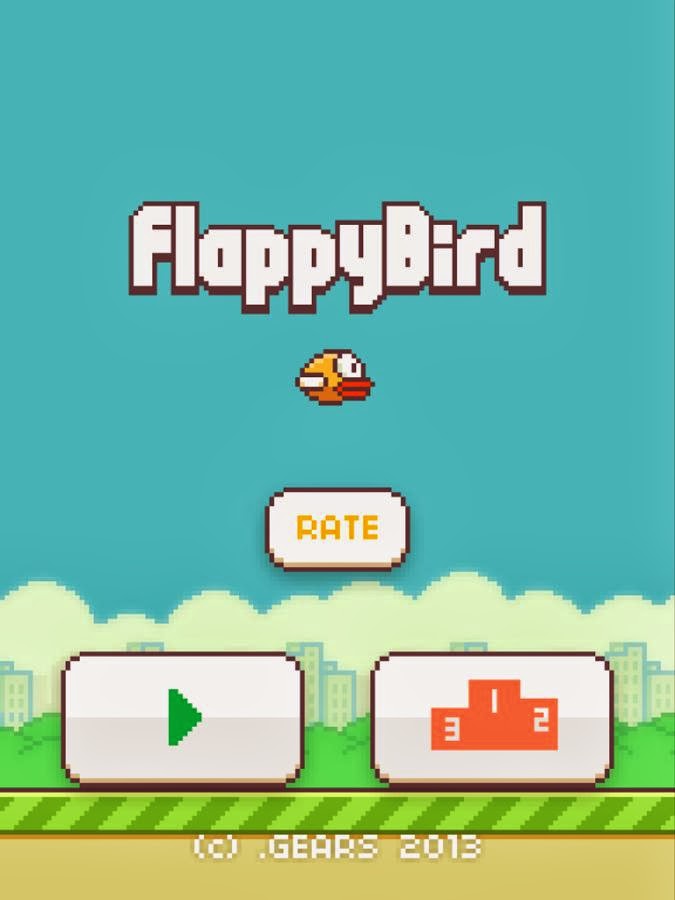 Based on its description on Google Play, "Flappy Bird" is not a complex game to play. It just says "Flap your wings to fly." The mechanics is tap to flap your wings to fly, avoid pipes and try to get 4 medals (bronze, silver, gold and platinum).
It may seem simple but it is actually tricky to master. Many have expressed their frustration about not being able to get past a level but still, they can't seem to stop playing it. Those who have played it testify that it's very addictive.
Have you tried "Flappy Bird?"