Twelve Nepali guides were killed when an avalanche swept down Mount Everest on Friday. According to Nepal's tourism ministry 12 are dead and 4 are missing.
This avalanche is the first of this year's climbing season. It swept down a slope near Camp 1 in Khumbu Icefall. Climbers were going up Mount Everest at around 6:30 a.m. that day and six sherpas went ahead to fix ropers and crack snow and ice to make a route. They were caught on the avalanche and died immediately. Aside from those six, more than 60 support staff and guides were also hit by the avalanche.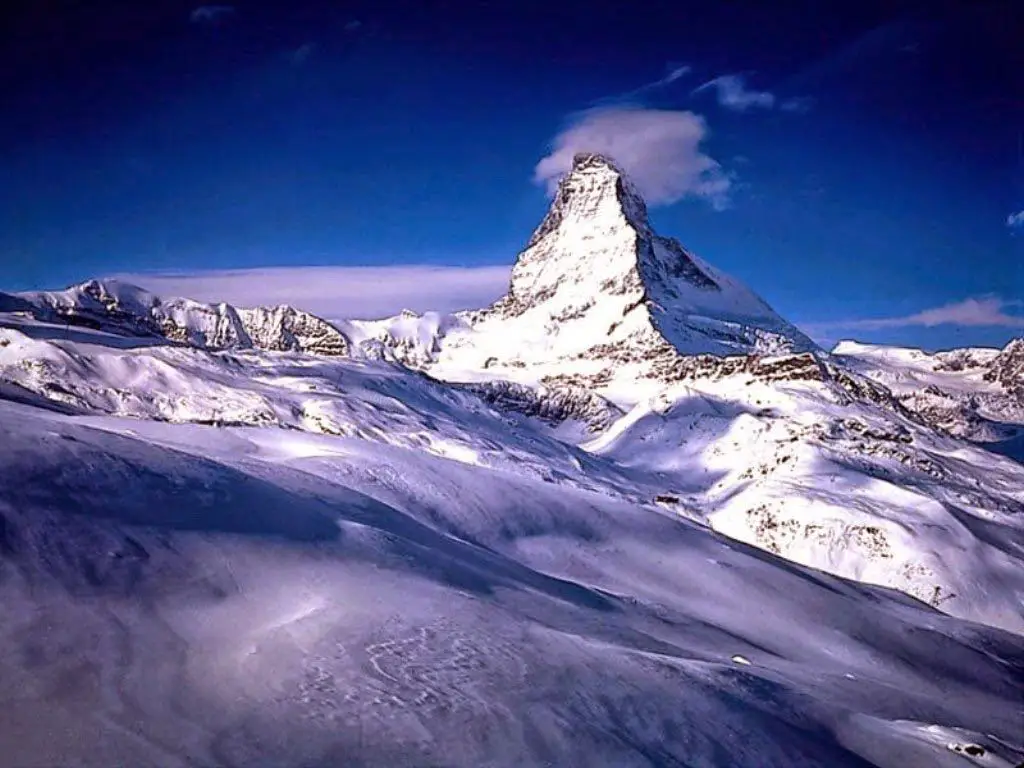 Twelve were found dead at the scene, four are missing and six are injured. Three of the injured were airlifted to Kathmandu and the rest are being treated at a medical center at the base camp.
The search for the 4 missing guides was called off on Friday night and will continue on Saturday.
Meanwhile, climbers who have reached the more advanced camps were left stranded. They cannot return to base camp until a new route is made, which could take a few days.
Due to this tragedy many of the expeditions will probably pack up and head home according to Scottish film maker Ed Wardle who witnessed the incident.