Lots of Filipinos were delighted when several Asian
countries declared a no visa policy in order to travel but more were ecstatic
when news that US has supposedly waived the visa requirement for Filipinos as
well. This rumor spread so fast and many thought it was true. However, the
Philippine embassy in Washington D.C. posted a statement on its website on
Wednesday denying any truth to such news.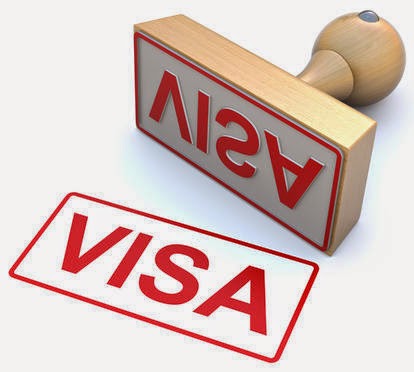 A portion of the statement says, "The Embassy of the
Republic of the Philippines would like to inform the public that there is no
truth to what appears to be an online news report that the United States has
announced a 'no visa' policy for Filipinos. The Embassy has been in touch with
the US Department of State, which has denied making such an announcement."
Apparently, the article was only a satire and not for
real. The article was published by Adobo Chronicles, a website that has
specializes in satirical writing.
According to the Adobo Chronicles' article, waiving of the
visa policy is a result of making the U.S. look really in a survey done by the
Pew Research Center in Washington D.C. for the 2013 Global Attitudes Project. The
survey question that Filipinos were asked was "Do you have a favorable or unfavorable
view of the US?" Philippines got 85%, the highest score.
So, the no visa policy in the U.S. is not true. Filipinos
who want to go there still have to go through the meticulous visa application
and screening.
Before believing any news, better check the reliability
of the sources first. Take note, Adobo Chronicles's articles are simply for
your entertainment.