There are stories circulating that actor-TV host Willie Revillame will soon be back to hosting a TV show. Apparently, executives of a certain network are having talks about Revillame's TV comeback. These execiutives agree to take him back because he's what advertisers want and because e of this his return on television could happen sooner. Though this is but a rumor Revillame's fans are delighted and excited. It's only been six months since his TV show in another network was axed but to his fans that's too long.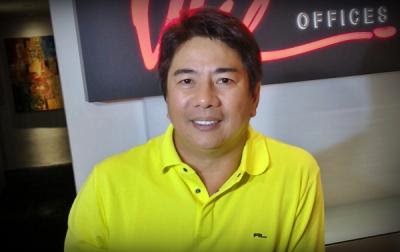 However, even Revillame himself is not aware of such talks. In his interview with Christy Fermin, Revillame said that he's thankful if that certain network is preparing his TV comeback but if there's none it's alright since the timing's probably not right yet.
He said that he's happy because Filipinos in other countries prefer his show. Some of the Filipinos abroad have expressed their impatince and kept asking when he's going back on TV, questions he cannot answer since there's nothing definite in that area yet.
Even now there's no denying the fact that Revillame's appeal to the masses is still strong. He just needs to be with the right network to be on top again.
Source 1, Source 2