Philippines is among the countries where famous boy band One Direction has a solid fan base. They know this that's why they have included Philippines in their itinerary next year! For sure 1D fanatics can hardly wait. But they still have a few months to wait before they can set eyes on Niall Horan, Zayn Malik, Liam Payne, Louis Tomlison and Harry Styles since the band's Manila stop won't be until March 2015.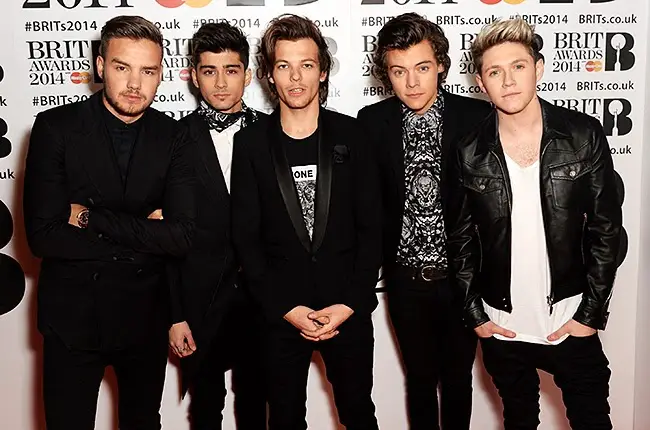 Interaksyon managed to get their hands on a short clip where some of the 1D members confirmed their upcoming visit to the country. In the video Malik said that they're coming to Manila on March 21.
The famous group will be brought here by MMI Live who also brought popular artists like Bruno Mars, The Killers and David Guetta.
However, the confirmation video could no longer be accessed now. It seems there was a tiny mistake regarding its release. In her tweet, MMI Live CEO Rhiza Pascua said that the original May 7 announcement was moved to May 19. Well, 1D fanatics won't be that surprised anymore when they make the official announcement.