Is there such a thing as natural beauty nowadays? Maybe so. But let's face it, many women resort to using cosmetics to enhance their look and makeup can really do wonders for anyone's face. Those who are very adept at applying makeup can really make the most out of whatever product they use.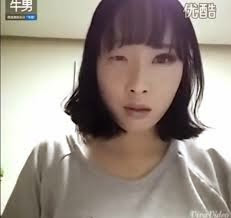 And such is the case with this particular Korean woman. She made a video of her reverse transformation. It's reverse because the video shows her wearing full makeup and removing it gradually. I was shocked by the difference when half of her makeup was gone. Was that really her?
Watch the video and tell us what you think!
Source 1, Source 2