A new Royal baby has arrived! Kensington Palace announced via email and Twitter that Duchess of Cambridge has given birth to a baby girl at 8:34 a.m. Saturday London time. It was also announced that the baby weighs 8lbs and 3 oz. Both mother and baby are doing fine. Of course Prince William, Duke of Cambridge, was there to support Kate.
It seems Kate was already overdue for about a week since her due date was actually around April 25. She gave birth at St. Mary's Hospital where she checked in at the maternity Lindo wing at 6 a.m. on Saturday.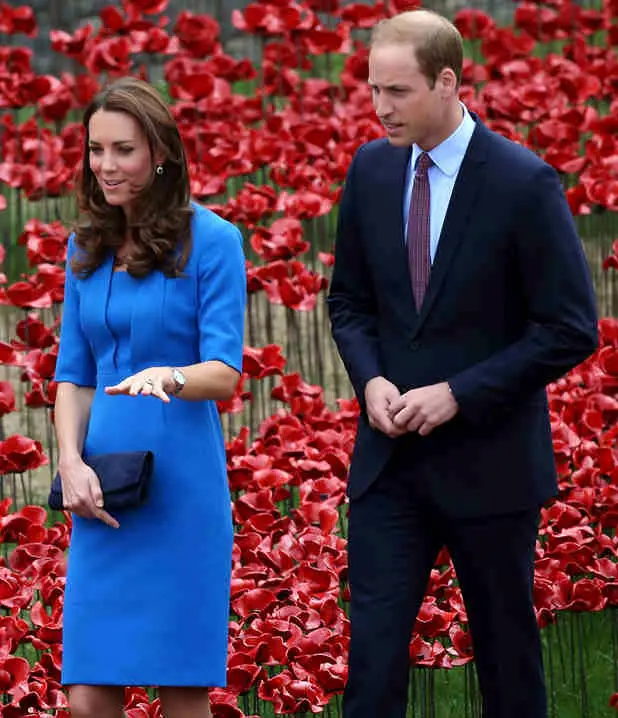 Significant persons like the Queen, The Duke of Edinburgh, The Prince of Wales, The Duchess of Cornwall, Prince Harry and member of both families are very happy upon receiving the news of the new Royal arrival.
Members of the press and well-wishers have gathered outside the hospital for a chance to get a glimpse of the Royal couple and especially the latest addition to the family.
This second pregnancy was not easy for Kate. Just like her pregnancy for George, she also suffered from hyperemesis gravidarum. But still, she was able to perform her Royal functions and was still hands-on in the preparation of their mansion, Amner Hall, for the new baby.
Now, the Duke and Duchess of Cambridge have yet to reveal the name of their Royal baby daughter.