Free agent Jeremy Lin won't be with the Los Angeles Lakers next season. There were rumors that he will probably end up with the Dallas Mavericks as the team was said to be negotiating with the Lakers to get Lin. Well, neither of these two teams will enjoy Lin's abilities as the player announced that he will be signing up with the Charlotte Hornets next season. Lin did his announcement by posting a Hornets logo on his Instagram account.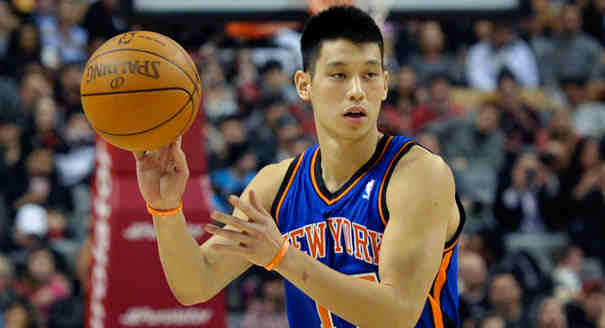 According to Adrian Wojnarowski of Yahoo Sports, Lin's contract with Charlotte Hornets will be two years and $4.3 million.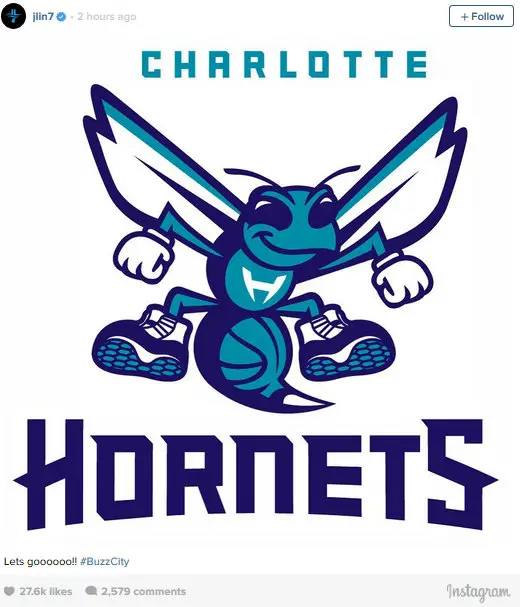 Lin started his NBA career in 2010-2011 with the Golden State Warriors. He participated in 29 games before he joined the New York Knicks in 2012 where he rose to stardom after a 35-game stretch.