Almost 2,000 school children were taken ill with food poisoning in the Caraga Region. Caraga's Department of Health recorded a total of 1,909 cases in nine towns across the province by 11 p.m. on Saturday. Many of the victims who suffered stomach cramps, diarrhea, vomiting and headaches were taken to hospitals but as of Saturday night only 111 of them remained confined.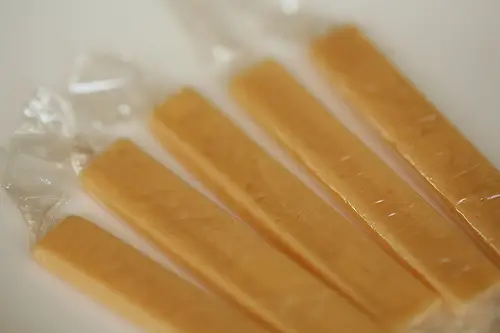 It is believed that the children got their food poisoning from the durian candies sold by nine men and women, who were apprehended by the police. In addition, the police are still trying to determine whether the candies were laced with poison or were expired.
The apprehended suspects denied that they planned to poison the school children although the police are still trying to find out why the suspects travelled around 300 kilometers just to sell the candies.
The whole incident is still being investigated.