Julia Buencamino was found hanging from the ceiling of their home on Tuesday night. Julia, who is the daughter of actors Nonie and Shamaine Buencamino, was discovered by their household help on the said time. Although she was taken to the Cardinal Santos Medical Center in San Juan, the doctors declared her dead on arrival.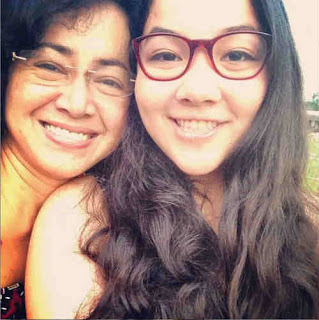 Just like her parents, Julia was also into acting. She was a part of the morning drama "Oh My G" of ABS-CBN.
Julia's death looks like suicide and her father, Nonie, is convinced of such. He has requested authorities not to continue the investigation.
Source 1, Source 2