Good news to all the Clash of Clans or COC fans, the Smart Communications Inc. will host a tournament in the Philippines. With over 2 million pesos worth of prizes to be given away to the winning participants.
The tournament is only available for all Smart Prepaid, Postpaid and Smart Bro subscribers. It will feature several elimination legs in key cities including Lipa, Davao, Cebu, Baguio and Metro Manila.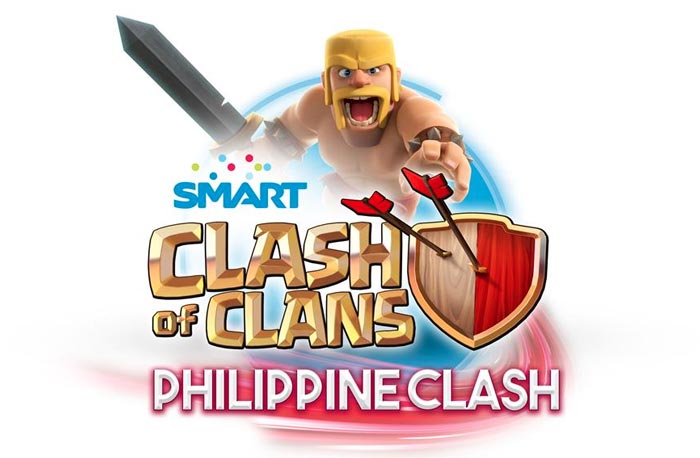 Smart will team up with the Philippine eSports Organization, SM Cyberzone, Inquirer eSports and the Philippine Clash of Clans Battleground to host the said tournament.
The full details and mechanics of the tournament will be available soon, interested participants may visit to Smart website Tournament official page.
Source: Rappler