Have you watched the full TV interview of Senatorial candidate Alma Moreno on ANC Headstart with the veteran anchor Karen Davila? The interview focuses on what are her advocacy when she win a seat in the senate.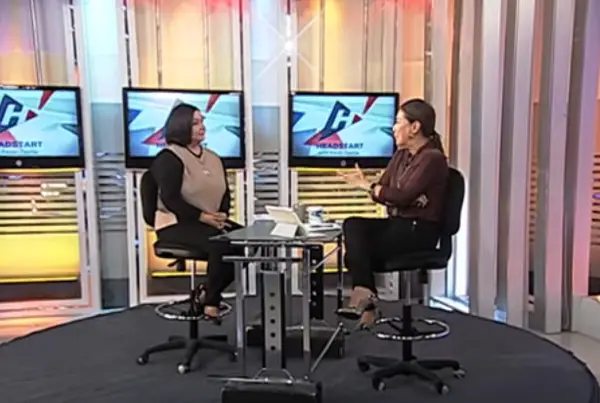 When the video uploaded on YouTube, her responses to Karen Davila's questions earned criticism and negative comments.
An article written in When In Manila disclose that the video now circulating in the social media for its awkwardness.
The interview starts on how she came up with a decision to run for senator, her qualifications and challenges as former actress and senatorial aspirants. The interview became awkward when Karen asked what her advocacy.
Below is a part of the interview:
Davila: If you won a Senate seat, what would be your advocacy in the Senate?
Moreno: More on sa kababaihan (women).
Davila: Like what?
Moreno: Boses ng kababaihan (the voice of women)… Magna Carta of Women…
Davila: But then the law exists already.
Moreno: Pero may mga bagay na di na-implement (There are things that have not yet been implemented).
Davila: Like what? I want to hear it.
Moreno: Teka muna (hold on).
 Watch the Full interview embedded below.
Source: When In Manila, YouTube