There are many Filipinos wondering what the United States of America looks like and how to go there to take a glimpse of this known land of milk and honey. At times, relatives from said America are generous and willing enough to sponsor relative Filipinos to go there and experience what they are experiencing. In order to go there, preparation of passport and US Tourist Visa is needed to be allowed to enter in the country. Here are a few helpful guidelines on how to get the said Visa: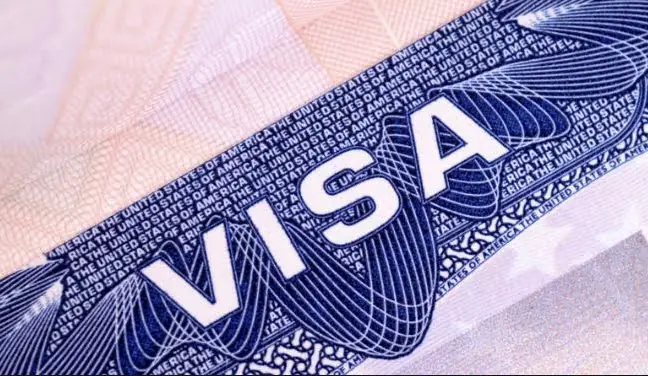 1. The first thing to do is to pay the application fee by using a U.S. Visa application payment slip before going to the bank for payment. Use the slip before it will expire or else you have to get another one for the payment. The current application fee is 160 US dollars or 7,680 Philippine peso equivalent. There are still three options in paying for the fee: you can pay in cash through BPI, pay online provided by BPI for their customers or pay online through Bancnet.
2. Payment per visa class must be made if there is payment for more than one person. Visa applications are non-refundable and non-transferable and the interview must be done within one-year period from receipt of payment.
3. Before the interview, you need to prepare the required documents to show to the interviewee your papers. The mandatory required documents are DS-160 Online Nonimmigrant Visa Electronic Application which you can access from the Consular Electronic Application Center. Please take note of your barcode number for usage.
4. You need to have a passport to present. The passport must be in good condition. All previous passports must also be shown. If loss, a notarized affidavit of loss is needed.
5. You also need to bring a colored 2 x 2 picture taken within 6 months before your scheduled interview. The background should be white, ears should be exposed, facing the camera with open eyes and with neutral facial expression in full view.
6. If there is an extension of stay or change of status, please bring the U.S. Citizenship and Immigration Services form.
7. Additional requirements may be needed base on the visa class that you are applying.
8. Schedule for an interview. You can do this by calling (02) 976-8500 to 02 for calls within the Philippines. You can also book online appointment through http://www.ustraveldocs.com/ph. If you travel as a group, it is better to apply as a group for faster processing of visa.
9. The last step is go and appear at the Embassy for the interview. Applicants are encouraged to arrive 15 minutes before the time at the Embassy gate for convenience. Do not forget to bring your appointment confirmation letter that match the information on your passport for checking. If the information does not match, you have to prepare to change them to allow you for the interview.
10. If you need an interpreter for the interview, you can request for one before the interviewing officer.
You will be informed right away of the result of your visa application at the conclusion of the interview. The passport with U.S. visa will be delivered to the address you place when the appointment was made.