I know all of us had the experience of playing PlayStation games; may it be PlayStation 1, PlayStation 2, 3, 4, PSP, etc. Imagine those games you played to be available on your Android or iPhone – that would be cool, right? Nintendo, just last year, announced their games to be available on play on Android and iOS, and now, Sony is doing the same thing. Here is what Sony's doing as they announced to deliver games from their PlayStations to our smartphones.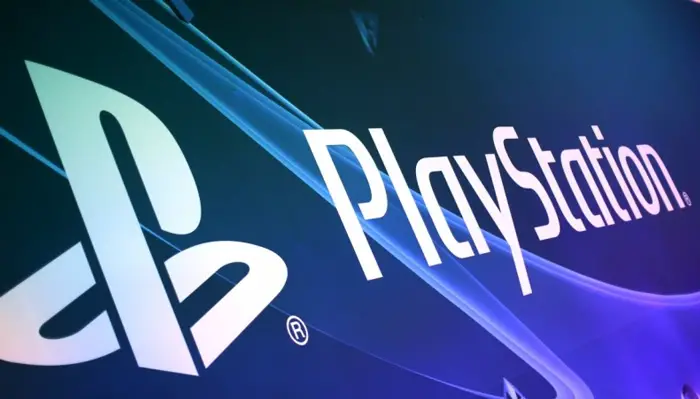 How can Sony live up to what they announced?
As of the moment, Sony has just announced that they are creating a gaming division called ForwardWorks that would deliver the smart gaming process we did on PlayStations to be available on Android and on iOS.
What is ForwardWorks Corporation?
According to Sony, "ForwardWorks Corporation is a new company that is aimed to deploy new services toward the ever-expanding smart device market. ForwardWorks have begun its operation from April 1st, 2016. ForwardWorks will leverage the intellectual property of the numerous PlayStation dedicated software titles and its gaming characters as well as the knowledge and know-how of gaming development expertise which was acquired over the years with PlayStation business to provide gaming application optimized for smart devices including smartphones to users in Japan and Asia. The company will aim to deliver users with opportunity to casually enjoy full-fledged game titles in the new field of the smart device market."
In its simplest terms, Sony is bringing the classic PlayStation in our smartphone devices and they predict that it is going to be one of the best moves that a company can make because the stable and steady market of PlayStation would shift and join the smart device market that is not stopping on expansion. Although we are not sure if they will release it in the Western hemisphere of our planet, Asia and Japan are the sure users of this brand new idea.
Why is Sony doing this?
Sony wants to spread the classic gameplay of what they've had on the PlayStation to Android and iPhone users. For their part, they want to continue the legacy and of course, they want this innovation to push through because of the profit. It would be much profitable if they try to monetize the things that they release that others could not.
What games will come out and when can the people expect it?
We know a lot of games that PlayStation has released and the most popular ones. Games that would come out first probably are Gran Turismo, God of War, Wipeout, Parappa the Rapper, G-Police, and a lot more. It depends on what Sony plans on releasing.
ForwardWorks has just been established so the games are not likely to appear anytime soon. The nearest period where we can finally see the first games that they would release is either around Holidays of 2016 or mid 2017.
Would the games be free?
The games that we have played on our PlayStations before did not come free so around this time, the games won't likely be free. They would probably cost around Php100 – Php500 just like the games that we are buying nowadays. I just hope that it would not be overpriced such as games we have experienced in different devices such as Nintendo Wii, Xbox, etc.
So are you excited about what Sony is offering? People who patronize and those who are die-hard fans of PlayStation would surely be excited and thrilled about this. Stay tuned to know more about the release of PlayStation games.