Look who's getting married! John Paul "Japoy" Lizardo, the former endorser of Milo in the early 2000s, is! He's tying the knot with Janice Lagman who is the coach of the University of the Philippines' Poomsae Varsity Team. These two share a lot of interests and one of their passions is Taekwondo. And it's from this common passion that the concept for their prenup video, which, by the way, is piquing everyone's interest at the moment.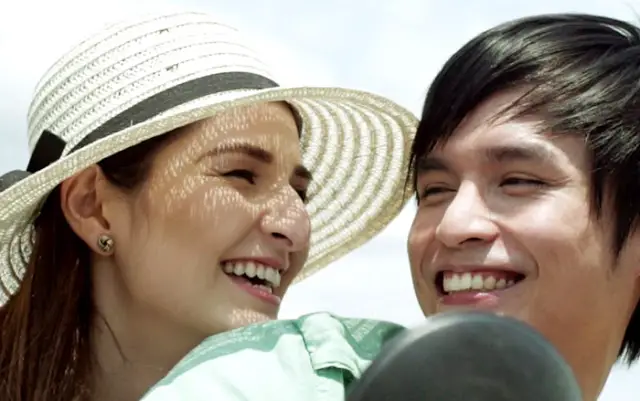 The engaged couple shared their prenup video, which was made by Sorelle Isles Film Co, on the viseo-sharing site vimeo. Set in Ronac Art Center and in Baler, it showed the couple on the beach, riding the motorcycle and the best part, for me anyway, is the part where the two appear on top of a hill and showing their superb taekwondo moves!
Have you seen their video? If not, check this out!