Our national fast food is now making its way into one of the most popular and well-visited boroughs in New York. Although there are over 750 branches of Jollibee, worldwide, it is different and unique placing it to one of the busiest cities in the world. The food here is exceptional. There is one Jollibee outlet in New York and it is located in Queens and soon, the first Jollibee in Manhattan will definitely astound sums of people.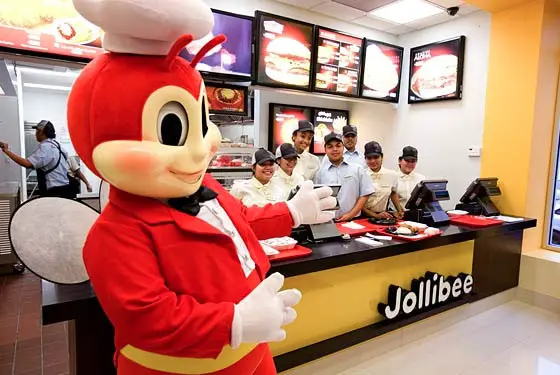 Jollibee was once called the "McDonald's of the Philippines" by the New York Times and soon, people from Manhattan would get a taste of why it is dubbed that. The store in Manhattan will be the 34th store operating in the United States and will be the 3rd in New York. By observing where they put it, you will notice that Jollibee is placing it where a lot of Filipinos reside. They want their countrymen not to forget about their own national products, of course. 
Read: How to order in Jollibee Online  
"There is a large Filipino population in New Jersey, many of whom commute through Port Authority every day. This will be a tremendous help in introducing the chain to Manhattan." – Rep. Harrison Abramowitz to the Newmark Grubb Knight Frank Retail.
What's in it for Jollibee?
Since a lot of Filipinos are now residing in the United States, Jollibee seeks for their help by placing stores where a lot of them can introduce Jollibee to their friends and families in the said region. Jollibee is aiming to be a worldwide brand by establishing its branches to different countries where a lot of Filipinos reside.
This is one way of telling the world that our country is not bad; it is one way of telling that somehow, we can offer good quality products and services to other people and other country.
Would Manhattan people love our national fast food?
There is no report that Americans or other races that tried Jollibee abroad were disgusted with the food that Jollibee offers. A lot of Americans were even more than willing to try different food that they were serving. These include:
Peach/Mango Apple Pie
Spaghetti (Filipino Sweet Style)
Crispy Jollibee Chicken
Lumpiang Shanghai (Shanghai Rolls/Spring Rolls)
Burger Steak
These are just few of the food that Jollibee offers and they are somewhat interesting to the eyes, ears, and mouths of foreigners. With full hopes of being liked by their people, we are surely proud and grateful for the food and services that this establishment offers.
The Jollibee Branch that would be at Ashkenazy Acquisition Corporation's 609 Eighth Avenue, Manhattan will open this fall (around September).