So you got your Australian visa, and you are ready to pack your bags and ride the plane, but you do not have a lot of ideas on what you will do in Australia. Australia is a beautiful country, economically, naturally, and architecturally, but what are the best things I can do during my vacation in Australia? In this article, you will be enlightened on what you can do in your one to two-week stay in Aussie.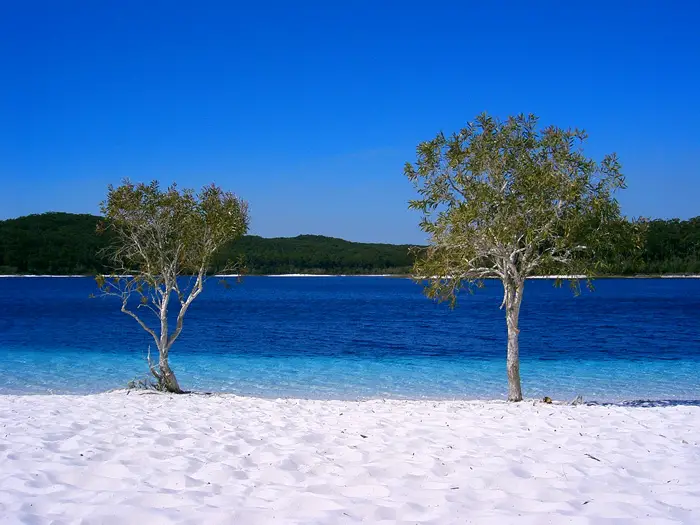 Swim in the Lake of McKenzie
Found in Frazer Island which is known to be the world's largest sand island and the best spot in this island is the Lake of McKenzie. The waters are crystal-clear, and it is a guarantee that serenity and tranquility will be yours in this one-of-a-kind lake surrounded by a forest of trees.
Have a tour in the Museum of Contemporary Art (MCA)
In Sydney, you can have a tour at the Museum of Contemporary Art to take stunning pictures of international contemporary art exhibits and a collection of Aboriginal Art. Taking a guided tour inside is free of charge and do not sweat because before your eyes will lie amazing and breathtaking art.
Visit Bondi Beach
One of the well-known beaches in Australia, and pretty much a location for foreigners and travelers is the Bondi Beach. It is just a short 9 km drive from Sydney's Central Business District; Bondi is one of the busiest beaches you will ever encounter in your lifetime. It is engulfed in a sea of bars, cafes, shops, hotels, and many more.
Stroll Hyde Park
Hyde Park in Sydney is Australia's oldest parks and is one of the most visited and most famous parks in the country. In here you will find a lot of monuments, fountains, and establishments. Visit the Hyde Park to deeply know Australia's history through your own eyes.
Visit the Crown Casino and The Star
If you are fond of gambling, then visiting Australia's largest casinos should probably in your activities. The Crown Casino is the largest and busiest casino in Australia; although you will find all the usual gambling tables (blackjack, roulettes, etc.), Crown is also the venue for international performers. It has 25 restaurants and almost 12 bars inside. The Star is somewhere near the Crown Casino but it is mainly made for gambling. Walking a few minutes from Darling Harbour and feast your eyes and your wallets because it will rain money.
Stand at the Sydney Tower
If you like scenery and the hard gushes of wind, climbing the Sydney tower is just for you. Being at the top will make you feel like you are seeing the whole world – but you are really seeing the whole of Sydney and this experience should not be disregarded.
Here are only a few of the best destinations in Australia, I am pretty certain that there are more. This is only the first part of our Australian travels so stay tuned for more only here in Boklit.com.