Most Filipinos know only a thing or two about their country and this is indeed a fact. A lot of us tend to forget the beginnings of our nation which is not really surprising in a sense that we need to markdown our countrymen. There are of course, factual events, places, and even people you do not know about and in this article, we will be listing 10 of the most amazing facts about the Philippines that you probably didn't know.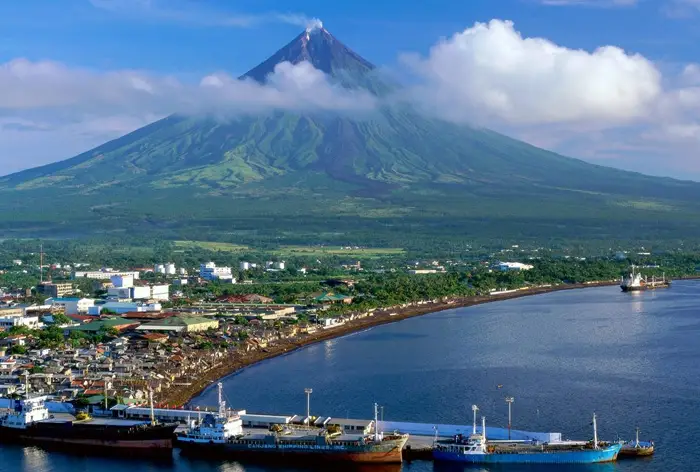 1. Here's a fun fact: Did you know that out of the 10 largest shopping malls in the world, three (3) are here in the Philippines? Yes, Filipinos love going to malls to hang out with friends, buy stuff, eat, and so on. Wondering what these malls are? They respectively are: SM City North EDSA, SM Megamall, and SM Mall of Asia (MoA).
2. We all know who Manny Pacquiao is, right? If you are part of the few who don't, then Manny is the world champion boxer who came from General Santos City. His influence not only in the hearts of people, change whenever he fights – there is actually more than that. Did you know that when Manny Pacquiao steps inside the ring to fight, crime rate all over the country drops to ZERO (0) in Manila. Yes, you heard it right, there are no crimes at all in Metro Manila during his fight with Floyd Mayweather and this is not the first time this happened. There were a few recorded in some parts of the country, though.
Read: Top 6 tourist spots in Cebu  
3. Of course, you are well-versed on what our flag looks like, correct? Did you know that if you invert our flag upside down, it means that we are declaring a state of war? And did you know that we are the only country whose flag is turned upside down when the situation hits this?
4. If you happen to know Harvard University, then you would probably think that it is the oldest standing university now, wouldn't you? Well try not to look elsewhere because the University of Santo Tomas which was founded in 1611, and the University of San Carlos in Cebu City which was founded in 1595, are both older than Harvard. Now, who do you think is the strongest?
5. Yes, our beloved country is considered to be the "Text Capital of the World" Filipinos send about 1.3 billion SMS messages EVERY SINGLE DAY in 2009. On top of that, did you know that if you combine the United States' and Europe's text messages, it won't still beat the Philippines' number f messages everyday?
6. Many of us aren't aware that the first person who ever made the Karaoke is a Filipino. It was in 1975 and a man named Roberto del Rosario made and patented the first working karaoke machine and named it the "Sing Along System." A Japanese man later translated it to "Karaoke" which means "singing without accompaniment" and legally patented it which of course, made him the inventor.
7. Did you know that the Philippines is the first country to gain Independence in the whole Southeast Asia? This is after World War 2 (WW II) in 1946.
8. The world's largest Christmas lantern was 26.8 meters in diameter and cost Php5, 000, 000.00. It was illuminated in San Fernando, Pampanga on December 24, 2002.
9. There are 125 to 170 languages in use in the Philippines and some of them are: Tagalog, Cebuano, Ilocano, Hiligaynon, Waray, Kapampangan, etc.
10. In 2014, we became the seventh (7TH) most populated country in Asia and 12th in the whole world by marking our 100millionth citizen during on the 27th of July, 2014.
If you know only about our country now and forgot what we were in the past, then you can't call yourself a Filipino. We have made a ton of surprising and interesting things to contribute to the world, do not let what other people tell you ruin your own land's image for yourself. Love your country because your country loves you.