If you have been living and working in the cities, you most likely had a taste of the Manila traffic. You also then would know what time this traffic comes into play. To cut things short, almost everyone who travels in the Metro are aware of this and just accepted the fact that the traffic is a natural phenomenon. Many leaders planned on dissolving this by coming up with ideas but none ever became successful. People devised a few ways on how you can break from stress when you are under the MNL traffic and here are a few of those.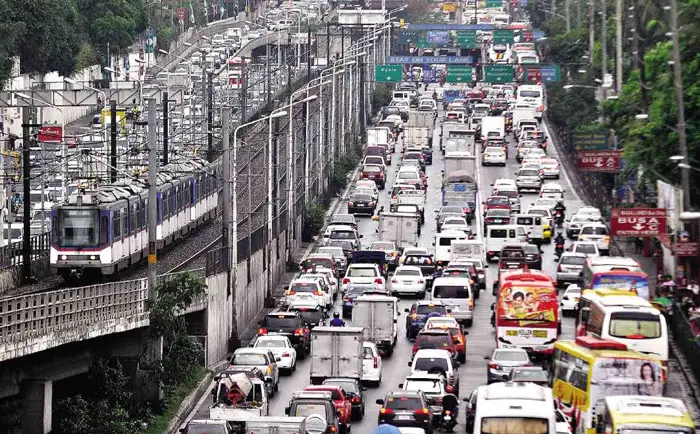 The magic of Waze
Recently, an app had been introduced to us to help us get from one point to another in the fastest ways possible. This application is called Waze and many people have been using it. Uber drivers, Grab drivers, even normal citizens use this in order to beat the traffic and to get to their destinations in the best and fastest ways possible.
You need to first download the free app on your Play Store or Apple Store and from there, you can start using it.
Being a nightcrawler
Few people travel during the times when people are scarce; the times when it is not office hours, when it is just dawn, or such times when people are still asleep or already asleep. Traveling during these hours can help you get to your destination faster because there are less volume of cars and less people in the streets.
Traveling at 5am is safe but traveling at 6am is already traffic. Until 11pm, traffic is heavy in EDSA and in some parts of Mandaluyong, Pasig, and Marcos highway. Traffic is really unpredictable but it is for certain that it is not yet existent earlier than 5am.
Commuting is actually a goodie
Driving with the awareness that traffic might consume you is a bit bummer. Many people consider and choose commuting over driving because when they commute, they can do other things that can entertain them that would not be appropriate when driving. These things are:
Chat with friends and relatives
Browse the internet
Sleep
These three are the main things you can do if you are commuting and hell you cannot do these things while you are driving. Another thing is that if you commute, you can save tons of amounts for gas and it can let you rest while you are in the passenger area.
Kill time before traveling
If you attend work and you have a schedule that touches office hours, then you probably think and think of going into war because of the traffic. Find activities you can do before heading home like sitting and having a coffee for an hour or two, going to the mall, eating with office mates, friends, or relatives, and other activities that can kill time.
Traveling is not an easy task; it is not also a difficult one if you know how to. Know the ins and outs of the Metro and how you can get to your destination by sacrificing, and thinking smart. The traffic is very unpredictable especially now. It is up to you how you handle and avoid the general Metro Manila traffic.