After all the talks and rumors about the Land Transportation Office's (LTO) next move, this month is the month that the LTO finally calls the curtain about this. Early this year, there were sayings that the LTO plans on having a 5-year validity of the licenses and just a few days ago, it was officially released. A lot of things will change and these changes might or might not affect you but to shorten this and to get straight to the point, let us look deeper into this very good news.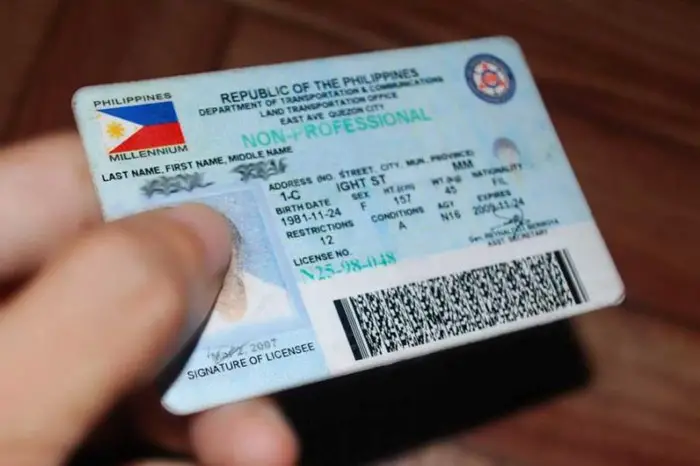 Image credit to Yahoo
Starting this October year 2016, new drivers and licenses will have a 5-year validity meaning, the ID's or licenses they would have will be valid for a good five years. Hooray for the new order because it will be very much beneficial since we won't be hustling to LTO offices every after three years. This change is per Administrative Order No. 2016-034 of the Land Transportation Office.
What if I already have a license; do I have to apply for a new one?
Existing licenses will have the same validity until it is renewed. For example, your license will be expired this coming March; it won't extend 2 years but renewing it this coming March will let it enter the 5-year validity order. In line with this is of course increase in the payments for both new and renewal applications.
How much would the new application and renewal fee cost?
We are used to just paying somewhere around P350. 00 for our new license, right? If it's done in the right way, of course but now, the new application for a driver's license would be P585. 00 which is obviously somewhere around 50% higher than what we are used to pay. If we were to include the application fee and the computer fees, in estimation you would have to pay P820. 26 for that. Renewal then costs P652. 63 and that is of course not including the penalties, the cost of the medical examination, etc.
We have had the problems of "no stock of cards" in many LTO Offices and of course, the body anticipated for that to happen. If in any case replacement cards or the new cards are not available when you renew your license, the official receipt of renewal can be used as a means that a new card is on its way to you. This simply means that the old card is still valid until the time comes that new cards are available.
This time, the government is really making it up to us by giving us benefits that we have been wanting for a very long time; having driver's licenses extend its validity for two years is already a lot and we cannot thank you enough for that. I just hope that this is the start of change in the Land Transportation Office's side and we hope that more good changes come.