The Professional Regulation Commission has released the schedule for the examination of professional architects. In their website, it is known that the exam will take place on the 27th and 29th of January, 2017. PRC Testing centers would be in Baguio, Cebu, Davao, Legazpi, and Manila. As per the Commission Board, instructions were laid upon in the testing field. They released instructions as to what takers need to do prior the date of their examination and during the exam day as well. The instructions are as follows: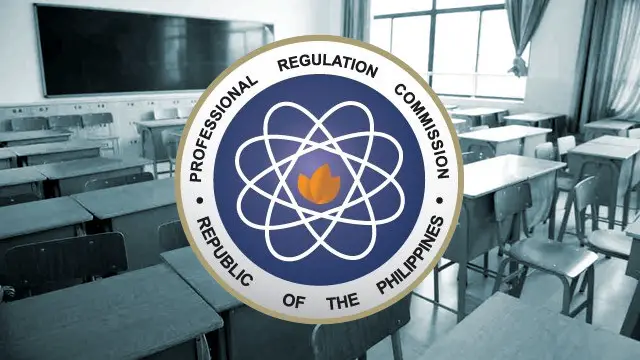 Instructions:
1. Take note on the venue or the location of the examination for the Architecture Licensure Examination.
2. Wear the prescribed dress code. If you are unaware, shorts, slippers with open ends, sleeveless shirts are not allowed. It is also advisable that you wear a shirt with a collar to be extra sure.
3. Of course, late comers will not be admitted. So you need to report as early as 6-6:30 AM on the date of your examination. Fees will be forfeited.
4. Cellular phones and other gadgets are strictly prohibited. If caught, then you may be subject to disqualification where you might lose your opportunity in gaining your license.
5. Bring the following on the date of the examination:
a. Official Receipt
b. Pencils (no. 1 or no. 2)
c. Notice of Admission (NoA)
d. Black Pens
e. Metered-Stamped Window Mailing Envelope
f. Long Brown and Plastic Envelopes
6. Takers are also advised to take note and verify their application number from the proctor on the day of the examination.
Just last year, out of the 2, 224 people who took the exam, more than half passed for a staggering 1, 243 exited joyful and gained their professionalism in the field of architecture.
Make sure to be on the location ON OR BEFORE 6:30 AM.  LATE
COMERS WON'T BE ADMITTED.  Verify
your seat and your room assignment; that is why the PRC advises exam takers to
visit the site a day or two prior the examination date.  Good luck!