Just like any major examination that would grant you a lifetime of enjoyment and happiness, the PRC Licensure Examination also has specific room assignments. There are certain rules and advices you should follow in order to avoid confusion and disqualification from the taking of the exam. The Commission did not assign rooms for no reason, they have assigned this so that exam takers will be fully aware of the room they would have to take the exam in.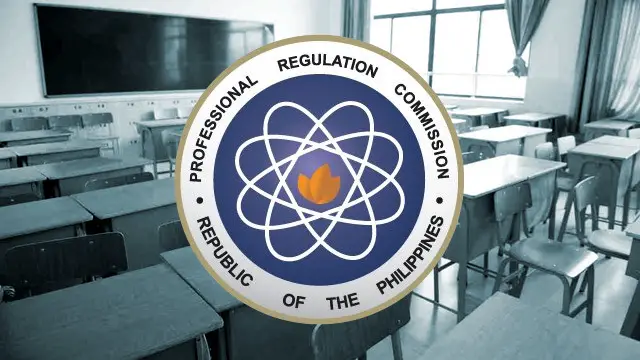 Instructions:
1. Of course, late comers will not be admitted. So you need to report as early as 6-6:30 AM on the date of your examination.
2. Wear the prescribed dress code. If you are unaware, shorts, slippers with open ends, sleeveless shirts are not allowed. It is also advisable that you wear a shirt with a collar to be extra sure.
3. Cellular phones and other gadgets are strictly prohibited. If caught, then you may be subject to disqualification where you might lose your opportunity in gaining your license.
4. Bring the following on the date of the examination:
a. Official Receipt
b. Pencils (no. 1 or no. 2)
c. Notice of Admission (NoA)
d. Black Pens
e. Metered-Stamped Window Mailing Envelope
f. Long Brown and Plastic Envelopes
Click on this link to know the exact room assignments for this licensure exam. But to give you a heads up and for you not to stray away from what you are looking for, this examination will take place in:
School: MARY CHILES COLLEGE
Building:
Address: Gastambide St., Sampaloc, Manila
When: January 17, 18, & 19, 2017
Now that you are aware of the room assignments, take note of all the instructions written above to avoid hassle and interruption from your taking of the exam. Again, take note that LATE COMERS WON'T BE ENTERTAINED so be there on or before 6:30 AM on your examination date.