ABS-CBN Corporation filed a lawsuit before the US Federal District Court against a website for damages over $8 million – they filed this on February 17, 2017, Friday. It was said that this website kissasian.com was found to be rebroadcasting their TV shows and movies which are to be around 27 in total.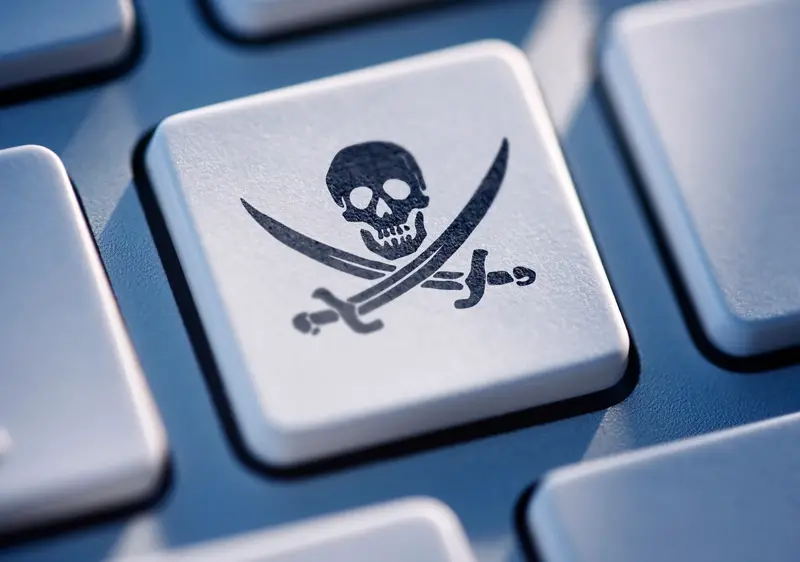 The network giant said that this action is the start of changing things especially in the anti-piracy enforcement in 2017.
"These pirate sites often victimize our fans when they access these sites and are later attacked by malware which steals their financial and personal data. We are going after every pirate wherever they live and operate; we arrested and sued numerous pirates last year and we plan to quadruple that effort this year," said by Elisha Lawrence, ABS-CBN's Assistant Vice President of Global Anti-Piracy.
Aside from the website, which was asked to pay at $1 million each in statutory damages, there are numerous websites: pnoytambayantv.com and freepinoychannel.com that support piracy and were asked to pay at least $1.18 million in damages in relation to information and copyright infringement while pinoynetwork.to, lambingan.to, and tambaytayo.com are leashed to pay for at least $1.08 million each.
Why do you think they were sued? Well they provide full-length episodes and seasons of the movies and TV shows that we patronize in ABS-CBN. Unfortunately, there have been reports and complaints that revolve around the stealing of data from the people who access the website.
"Defendants' websites are classic examples of pirate operations, often with poor quality," said Lawrence.
"These pirates are willfully infringing ABS-CBN's copyrighted works and damaging the ABS-CBN brand. We invest a great deal in our television shows and movies so the customers have a superior viewing experience," she added
It is indeed a great dwell on the fact that copyright infringement is now being seriously followed. So for us, it is imperative that we strictly comply with rules and regulations even if it is only done online because who knows, maybe someone is already watching you.