The Philippine Institute of Volcanology and Seismology (PHILVOCS) Director Renato Solidum advised people to get ready for the dangerous earthquake that is caused by the West Valley Fault and would likely to hit particularly those living in Metro Manila and the nearby provinces.
The shocking 6.7 magnitude earthquake that shook the province of Surigao del Norte is one of the deadliest quakes that took place in the province, even in the country. It left hundreds of wounded persons, even fatalities. They have recorded more than 150 aftershocks as of Monday morning, two after the 6.7 intensity. The highest aftershock was with a magnitude of 4.1.
This quake have resulted the Philippine fault line to move and is expected anytime soon at around 7.2 intensity. This would happen in the greater part of Metro Manila. The government particularly the disaster officials have released detailed maps which shows the danger zones that could help those affected areas to prepare.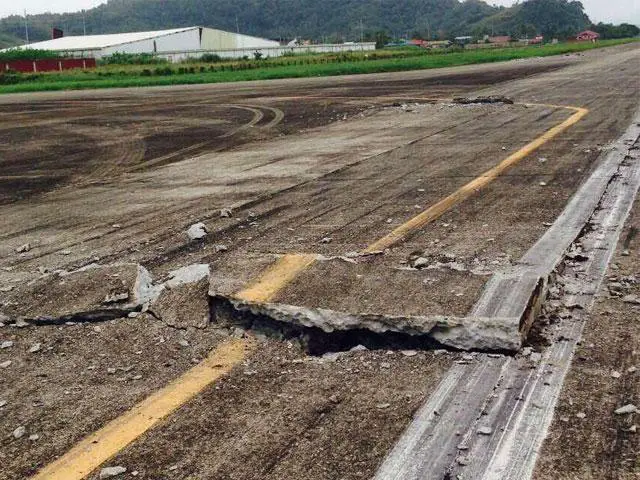 Image: GMA Network
According to Japan International Cooperation Agency for PHILVOCS and the Metropolitan Manila Development Authority (MMDA), this earthquake would wipe out up to 34,000 people and can injure 100,000 more because of disintegrated buildings and structures.
There were reports that there are cracks on some houses and structures that are included in the fault line. Aside from that, some say that they noticed their houses seem to be submerging gradually.
Solidum informed the people to be extra vigilant if similar event happens. He also added that everyone must learn from the current consequences of the magnitude 6.7 earthquake in Surigao del Norte.
It was estimated that the fault line moves every 400 years and the last huge quake transpired in 1658, which was 357 years ago to be exact. Affected areas were parts of Quezon City, Makati, Pasig, Taguig, Bulacan, Marikina, and Muntinlupa in Metro Manila. It also traveled on some parts of Cavite, General Mariano Alvarez, and Silang. Also in Laguna, San Pedro, Binan, Sta. Rosa, Cabuyao and Calamba.
There were reports that areas near Marikina Valley to the area of Manila Bay are prone to experience tremors because this land sits on a soft soil.
Each one of us must prepare for the coming of this "Big One," we don't know when? Nevertheless, we have to get ready.