Beginning the 4th of February, 2018, Overseas Filipino Workers (OFWs) who are attempting to get a job in the United Arab Emirates (UAE) would be required to pass a Certificate of Good Conduct for them to be issued or granted a working permit.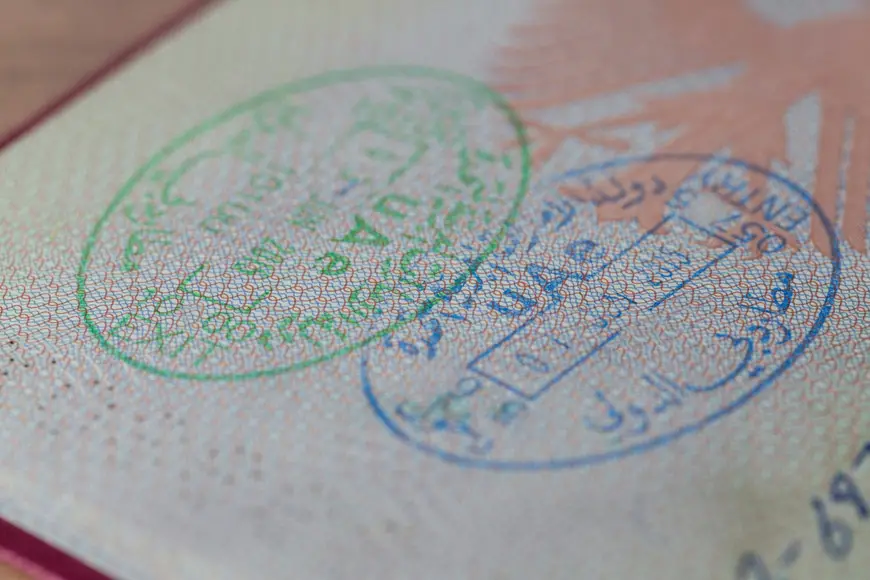 In accordance with the reports of UAE Coordination Committee, aspiring OFWs would either need to get it from their country or the country where they've resided in the previous years. Moreover, this would deem good moral and eligibility to work in the UAE.
When the OFWs get a hold of this certificate, it will then be assessed or checked by the UAE Diplomatic Missions or Overseas Customer Happiness Center at the Ministry of Foreign Affairs and International Cooperation.
So a lot of questions revolved around this topic and to set the expectation, not all would have an answer right away.
What is this?
What can OFWs who are already in the UAE do to have it?
Lastly, aspiring OFWs who are looking to work in the UAE; what can they do to acquire it?
In the heat of discussion for this proclamation, the Consul of Dubai, UAE, and Northern Emirates which is General Paul Raymond Cortes gave a statement regarding the instructions or tips on how to easily obtain it.
He posted a short video in his social media page giving his share of information and knowledge about this. He stated that the certificate of good conduct will be the "no criminal record" or the NBI Clearance that can be given by the consulate. Below are the instructions on how to obtain it:
OFWs in Dubai must go to the consulate and get a form number 5.
Fill up the form correctly and carefully.
The OFW then needs to go to the closest police station for fingerprinting.
The form then will be sent to the Philippines with a Special Power of Attorney or SPA (that can also be acquired in the consulate), which will be needed to authorize the representative of the OFW in the Philippines.
Lastly, the representative or designated person of the OFW must bring it to the DFA for authentication and then bring it to the UAE Embassy in the Philippines.
Consul General Cortes lastly said in the video that they will be releasing more instructions or guidelines in the next few days to help or inform OFWs more about this important matter.
As per other Middle Eastern countries, there are no news yet if they would be issuing the same requirements as the UAE.