In every corner of the world, you are bound to see Filipino nurses working in hospitals. The Philippines is considered to be the largest exporter of nurses in the whole world. Would you believe that there are about twenty-five percent of Overseas Filipino Worker (OFWs) are nurses who commit their lives to caring and serving with others? Yes, millions of Filipinos yearn to be nurses to give aid to people who need their care.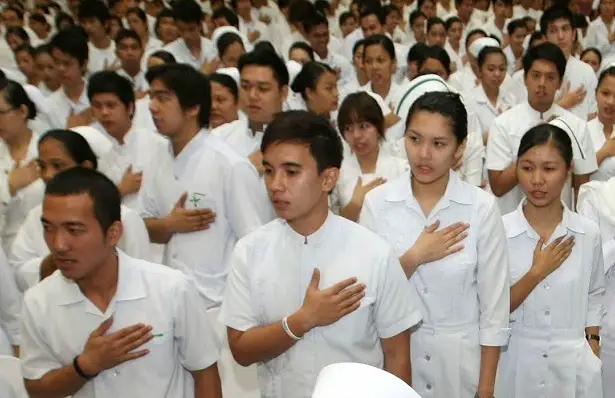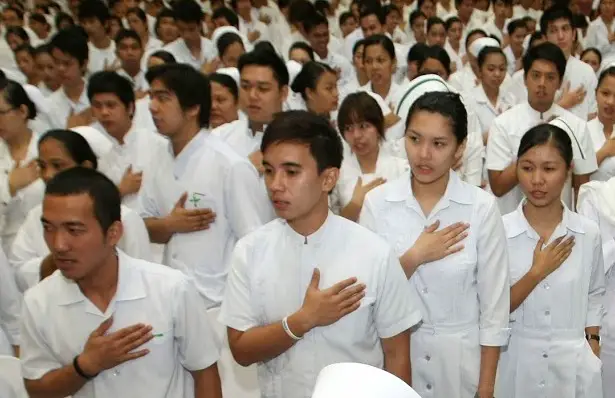 Are you a registered nurse? Because we bring good news for Filipino nurses. Right now, Germany is in need of nurses to fill up positions in the healthcare industry. It actually started since 2016 when they need over 200, 000 nurses from us.
Moreover, this year, this European country will need around 500 Filipino nurses; massive hiring, indeed. It was already confirmed through DZMM by the Philippine Overseas Employment Administration (POEA) Administrator Bernard Olalia.
Olalia added that Germany does not have sufficient health care workers so they need the services of Filipino nurses.
Then again, there will be a licensure examination for applicants. Nurses who have passed Germany's licensure exam will get a starting salary of 2, 300 Euros or around Php143, 165.00.
There's a catch though; the application is not as easy as ABC because applicants need to pass the German language proficiency test prior to them becoming registered nurses in the said country.
Successful applicants will get a starting salary of 1, 900 Euros which is around Php118, 266.00. This figure is for assistant nurses or those who are yet to pass Germany's licensure examination.
Interested applicants may apply through the POEA website or through accredited private recruitment agencies.
When a certain country sees that there's a shortage of any jobs or career positions, the Philippines is actually their first choice. They see the cost-effectiveness of hiring Filipino nurses.
Another reason is that Filipinos are proficient in adjusting to new cultures as well as learning new languages. Employers also like that fact that Filipinos won't mind taking longer hours, hoping to be paid more money to be sent back home.
Working abroad as a nurse is also more profitable compared to other jobs held by Filipinos like those working in the IT industry.
Being a nurse makes it easy to become a professional worker. They also believe that there is less competition from the local workforce. A lot of Filipino families view the nursing profession abroad as their ticket to a better life. Their salary is actually fifteen times bigger than that of the nurses working in hospitals in the Philippines.