Secretary Alan Peter Cayetano announced that the Department of Foreign Affairs (DFA) opened some 100,000 passport appointment slots last Friday, June 14, 2018, after its official launching of the ePayment system.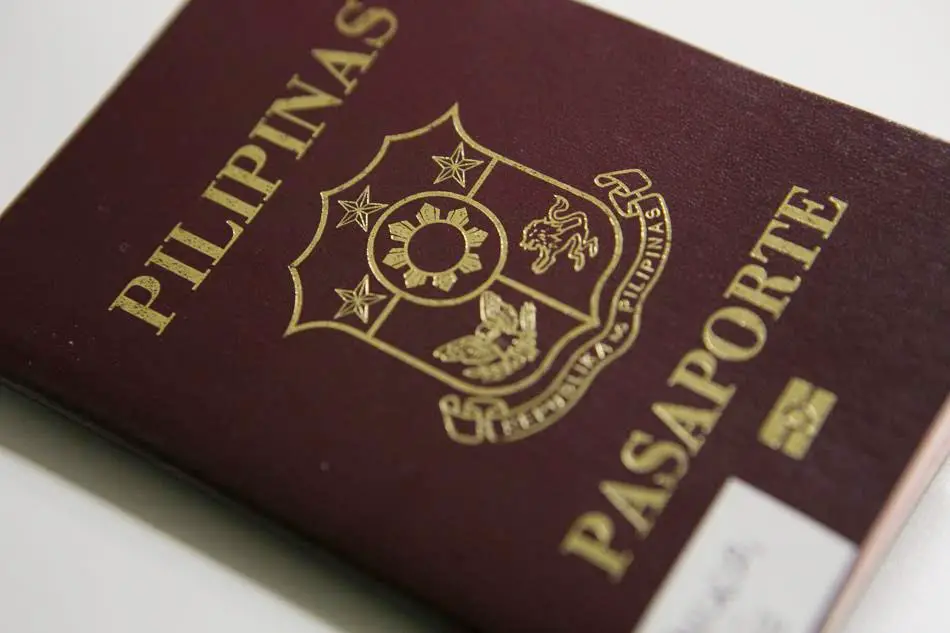 As of 12 noon of June 14, some 50,000 passport appointment slots have been opened and another 50,000 slots will be opened in the evening of the same, said Cayetano.
The DFA also mentioned that would open 10,000 slots from Mondays through Saturdays, except holidays. The DFA has divided the bulk into two; 5,000 can be made at noon and another 5,000 at 9:00 pm.
Although there were reports that the DFA website was crashing due to traffic overload, the DFA is on to resolving that concern.
Read: How to Set an Appointment for Passport Application Online in the Philippines
With the introduction of the ePayment system, this shall avoid the unnecessary and no-show appointments of passport applicants because this is non-refundable. Applicants will surely show up on their scheduled personal appearance.
They can pay their passport processing fee through many different affiliations like:
Bayad Center;
7-Eleven;
Pera Hub;
EcPay;
Robinson Bayad Center and Department Store;
Walter Mart Department Store;
Villarica Pawnshop; and
USCC Western Union.
The Department of Foreign Affairs is continuing its effort to make it as convenient as possible for applicants to pay for their passport processing fee by introducing a pre-payment mode through credit or debit cards, and even over-the-counter bank transactions.
An additional Php 50.00 convenience fee is added to the regular processing fee of Php 950.00 and Php 1,200.00 for expedited processing. With the ePayment system, passport applicants will just have to go to the DFA and be present on their scheduled date.
Secretary Cayetano said:
Not only will this payment system be convenient since applicant can pay anywhere and anytime, it will also help us maximize the capacity of our consular offices."
He also mentioned the significant increase in the department's handling capacity from 10,500 daily in 2017 to 19,000 daily capacity at present.
The department targets to implement the ePayment system in the National Capital Region in July and eventually nationwide in August 2018.
However, there are people who can proceed to any consular office without a passport appointment. They are:
Senior Citizen and one (1) travel companion;
Person With Disability (PWDs) and one (1) travel companion;
Solo Parent and his/her minor children;
Pregnant Women;
Minors Seven (7) years old and below and his/her parents and minor siblings; and
Overseas Filipino Workers (OFW) (Land-based or seafarers)
You may avail of the OFW Lane or Courtesy Lane at DFA ASEANA or at any DFA Consular Office to apply for your passport.
DFA ADVISORY:
DFA continues to open passport appointment slots for July to September 2018. Slots are opened daily. Please visit the appointment website at passport.gov.ph regularly.