Ever feel that tired of seeing someone mushroom up your Instagram feed? Have you ever felt the need to unfollow that person but you can't because they might have some interesting things in the future? The long wait is over because like other messaging applications, Instagram has a mute option available.
To tell you, Instagram's mute option does not disallow a specific user to message you. Its main use is to allow you to choose which people you want to see in your feed. As a matter of fact, it can be applicable to stories as well – you don't have to unfollow people anymore.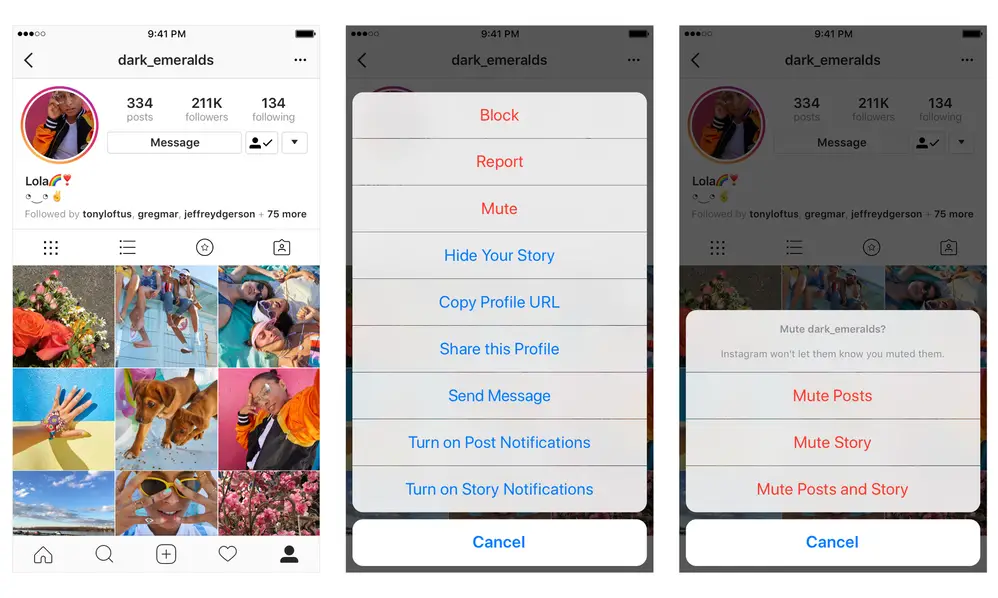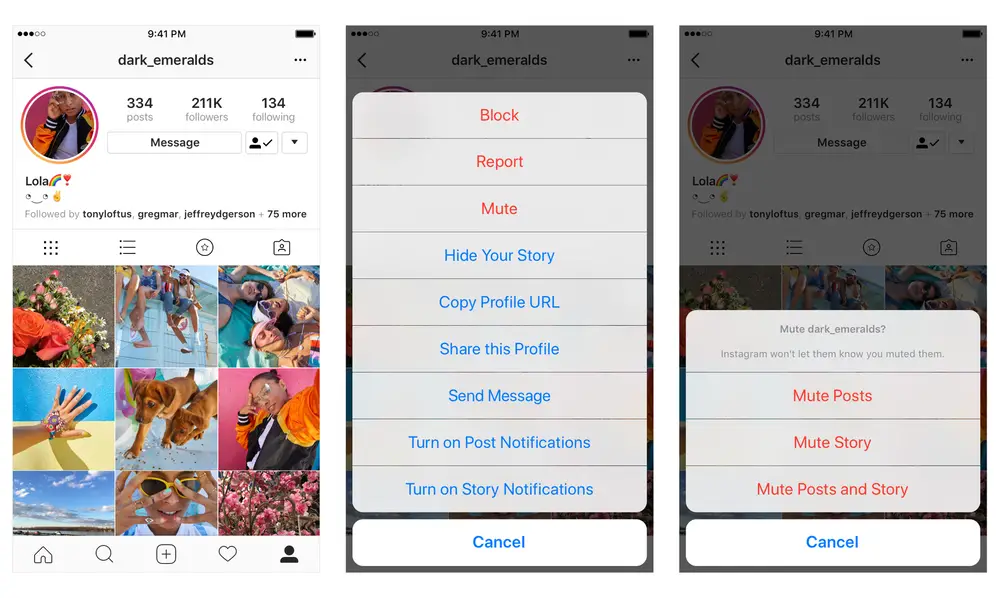 There are a few ways on how you can mute people from your Instagram account:
From a post
You can mute a person or a user using a specific post. On a post, click on the ellipsis (…). Clicking on it would let out different options:
Report…;
Turn On Post Notifications; and
Unfollow
The report option, of course, allows you to report the person or account for its activity. You can select the option that it's a spam or their content is inappropriate. It's kind of like the heavier version of the mute option and people will receive a notification that they've been reported. WIth the mute option, however, they won't know that they've been put to the list.
Read: How to use Instagram Direct on Android device
From the user's profile
Just hit on the same ellipsis button (…); it'll show you the same options, including mute, as clicking the ellipsis in a post.
From an Instagram story
Yes, you can mute a specific person by clicking on their stories. This one though, it allows you "not to see" a specific person or user's stories. You can do this by long-pressing a person's story. It will then show you options including muting that specific person.
Why don't I have the mute option yet?
This specific feature has just been rolled four days ago; Instagram announced that the rollout is staggered. Meaning, some people might get it earlier than other people – some people might get it later. It's not going to be the same for everyone.
What's for sure is that your Instagram application needs to be updated. In a couple of weeks, everyone should have the mute option with no worries.
No need for you to unfollow or block a person you don't want to see. They won't be notified, they won't be sent a memo about it. The good thing about it is that you will always have the option to remove the mute whenever you want – and the person doesn't get notified.