To all who grew up around the early 00's, we all had our memories to share with Yahoo Messenger. From our distinct and entertaining chats to our serious conversations with our school and/or workmates, Yahoo Messenger has been our go-to for communication. That's why it was sad and tragic to hear the news that Yahoo Messenger is shutting down next month.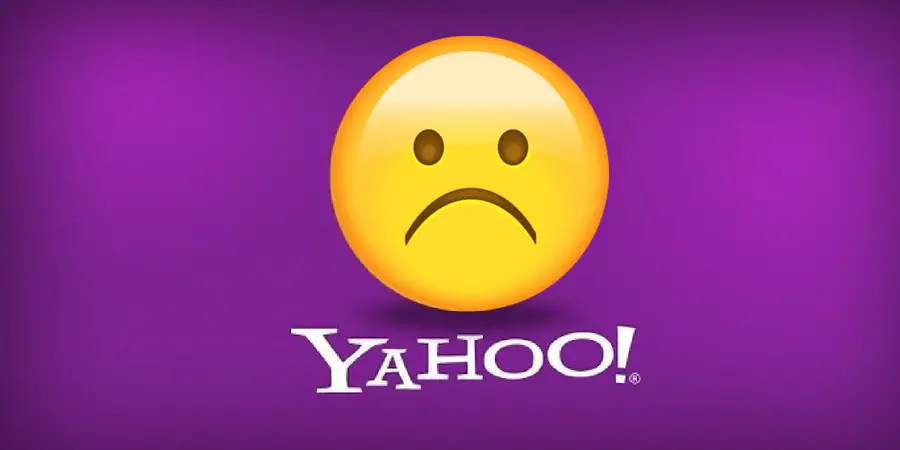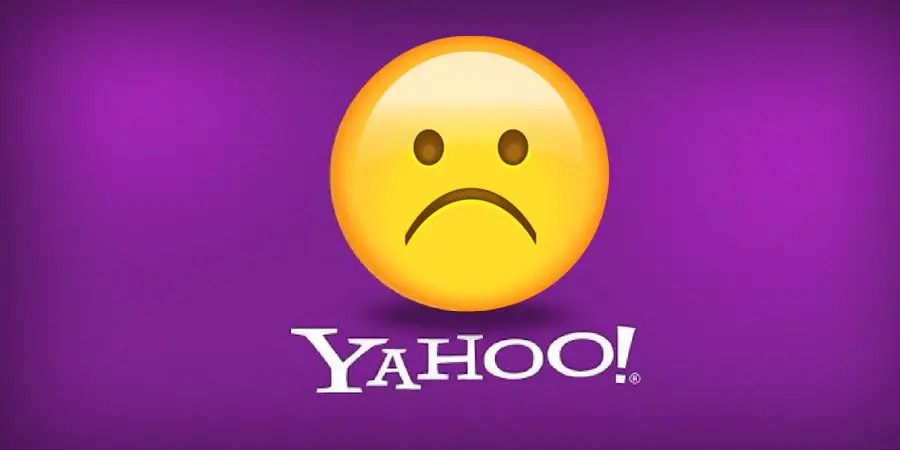 The Yahoo Messenger team said in a statement that Squirrel, the counterpart of Yahoo Messenger, will temporary takes it place until the time they come up with a new one for their loyal supporters.
 There currently isn't a replacement product available for Yahoo Messenger. We're constantly experimenting with new services and apps, one of which is an invite-only group messaging app called Yahoo Squirrel (currently in beta). You can request an invite at squirrel.yahoo.com.
According to their statement, users who are fond of using the service have six months to download the chat and conversation history before it becomes private to the public.
Why is Yahoo Messenger shutting down?
As per the team, they are making this move to allow more and better innovations to bring people the technology they want and require. There are many things going on and the act of Yahoo Messenger shutting down is just one of the few things to make it possible.
We know we have many loyal fans who have used Yahoo Messenger since its beginning as one of the first chat apps of its kind. As the communications landscape continues to change over, we're focusing on building and introducing new, exciting communications tools that better fit consumer needs.
Although there were no recent news about Squirrel to be open before the closing of Yahoo Messenger, the team assured loyal users and supporters of the messaging app that there will be a better, safer, and a more entertaining replacement soon.
Since 1998, Yahoo has been supplying people with what they need and want through the then-advanced feature of online communication. This is why the news of Yahoo Messenger shutting down just breaks most of our hearts.
With the recent and the advanced technology that we have, we can't deny that Yahoo was not able to cope or to catch up with the current trends. Take Mark Zuckerberg's Jarvis, for example.
Nevertheless, we definitely hope for a better replacement and of course, a much more advanced way of pulling amazing and safe communication systems from the company.