After the ongoing issue with Kuwait which has been resolved, Europe is currently eyeing on thousands of OFWs. They're looking for Filipinos to work for them and as a matter of fact, they're actually the ones who want us. Currently, there are over a thousand available jobs in Europe for OFWs. According to the Lilac Center for Public Interest Research Group and Philippine Association of Service Exporters, Inc. (PASEI) hundreds of European employers are looking for ways to get OFWs in their countries.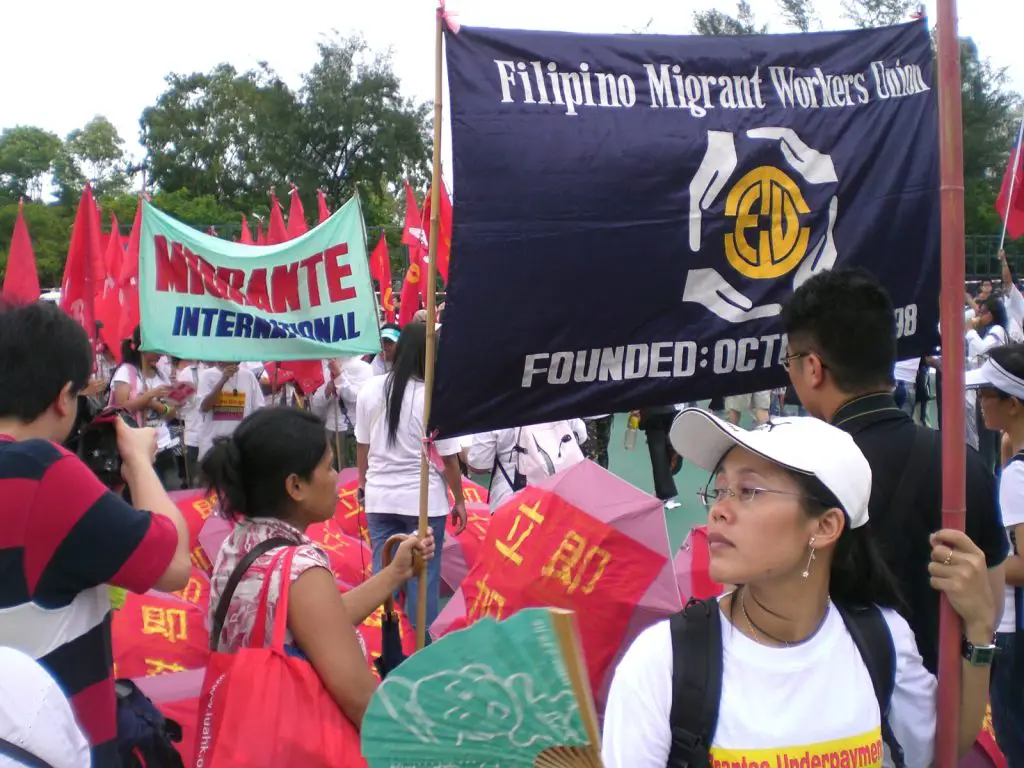 Although there are no agreements yet between European countries and our labor department, those jobs in Europe for OFWs are on the line. PASEI President Elsie Villa said that the Philippine government should assign POLO (Philippine Overseas Labor Office) officers and labor officers in the countries that yearn for our services.
Read: TESDA will be providing training for OFWs who are returning
So what is the process to get jobs in Europe for OFWs?
As of the moment, the process for this is still being polished. However, there'll be easier processes than that of sending the workers through recruitment agencies because that takes time and is kind of a hassle for both the labor department and for the workers. Although the only thing missing is the bilateral agreement between the countries and the welfare of OFWs, this is just an easy fix especially if it's proven safe and manageable.
What countries are offering jobs in Europe for OFWs?
A good example would be Austria and Germany. Both of these countries are currently looking for hundreds of health-related workers specifically from the Philippines.
Manufacturing and factory jobs would be Czech Republic's request. Since last year, they're eager in hiring Filipinos in their factories.
Lastly, Poland needs workers in different industries. They currently need OFWs for:
Agriculture
Banking
Construction
Information Technology
Health Services
Hotels and Restaurants
Manufacturing
Labor Secretary Silvestre Bello III said,
Discussions are being done regarding the opening of labor offices in Euro countries. Places with the most number of Filipinos will be the priority. It is, therefore, very important that a bilateral agreement should be made first before starting to deploy OFWs in the region."
In addition, he also told the public not to be in touch with different recruitment schemes. The centers were found to be a scam by the Lilac Groups and therefore everyone should be aware.