The Department of Education (DepEd) released a policy that restricts teachers to give their students homework or assignments on weekends to all public schools across the country and it was signed in 2010 and currently being implemented only in public schools. Now, this no homework on weekends policy is being looked at in private schools as well.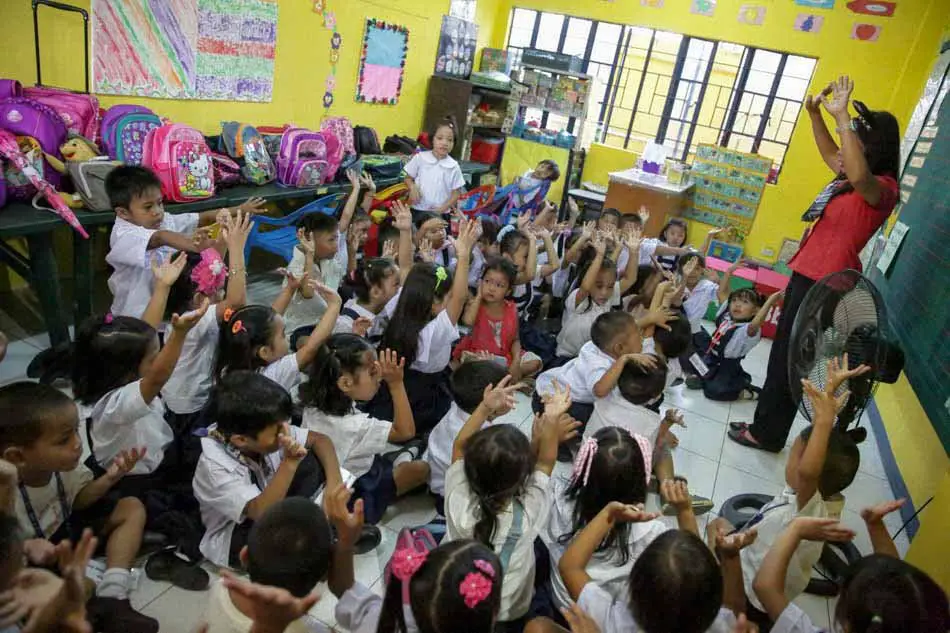 President Rodrigo Duterte has signed the executive order mandating all educational institutions to prohibit teachers from giving students of all levels assignments during the weekends or holidays.
DepEd Usec. Anne Sevilla firmly believes that this policy will help in the holistic development of the child which is essential.
Also Read:DepEd Sets Age Limit for Kindergarten Students
The DepEd Memorandum 392 S.2010 or the "No Homework on Weekends Policy" reads:
Guidelines on Giving Homework or Assignment to All Public Elementary Schools Pupils
Homework or assignment has been part of the pupil's lives in their schooling. Common homework/assignment may include a period of reading to be done and writing to be completed, problems to be solved and projects to be worked on among others. The purpose of which is for the pupils to increase their knowledge and improve their abilities and skills.
However, it has been observed that parents complain about too many pupils' homework or assignment which robs themselves and their children quality time to be together in more enjoyable activities.
Hence it is advised that the teachers limit the giving of homework to reasonable quantity to give their ample time to rest and relax at home for the rest of the day.
Therefore, no homework, or assignment shall be given during weekends for pupils to enjoy their childhood, and spend quality time with their parents without being burdened by the thought of doing lots of homework.
Atty. Claire Castro said that only public elementary are directly under the memorandum. However, it is also possible to include private schools if they wish to. DepEd said that the no homework on weekends policy brings a positive and affirmative consequence to the students.
The directive is being pushed recently from a proposal from the parents who came up that private schools be included in the "no weekend homework policy" by DepEd. Several private school parents are pushing for its implementation in their respective school but there are also some who disagree.
Read: More Teachers to be Hired this Year, 75,242 More According to DepED
There are, however, a group of private schools who disagree with it. They're saying that it is more important that children have assignments during weekends. They don't approve the controversial policy because children without homework during weekends might just expend their time on social media which might cause more harm and destruction to their wellbeing. They even cited social media's bad image resulting to cybercrime, cyber addiction, and depression.
With homework around the students are obliged to focus more on their studies. But DepEd defended that having this directive or policy, the children can spend more time with their families.
The Director of the DepEd Bureau of Elementary Education, Yolanda Quijano, said during the time of the policy's implementation,
All we want is that the kids should also enjoy their time during the weekends with their parents without the problem of having too much homework. We are not limiting their time to study. It should actually be a habit. They should study even without any homework."
How about you? What are your thoughts on this? Do you think that children would benefit from this action? Or would this be another way for them to be misdirected with their lives and how they are?