Some time this year, the Department of Foreign Affairs (DFA) added a few bunches of slots per day for the passport appointment application. In addition, they also implemented the e-pay system which would allow people to pay before the date of the appointment. This way, people will be more careful in applying and will definitely proceed to the appointment date without hesitations because they already paid. Just a few days ago, the DFA announced that the waiting time for the passport will now be shortened; now, people can expect a 6-day passport release after the date of their appointment starting October 1, 2018. .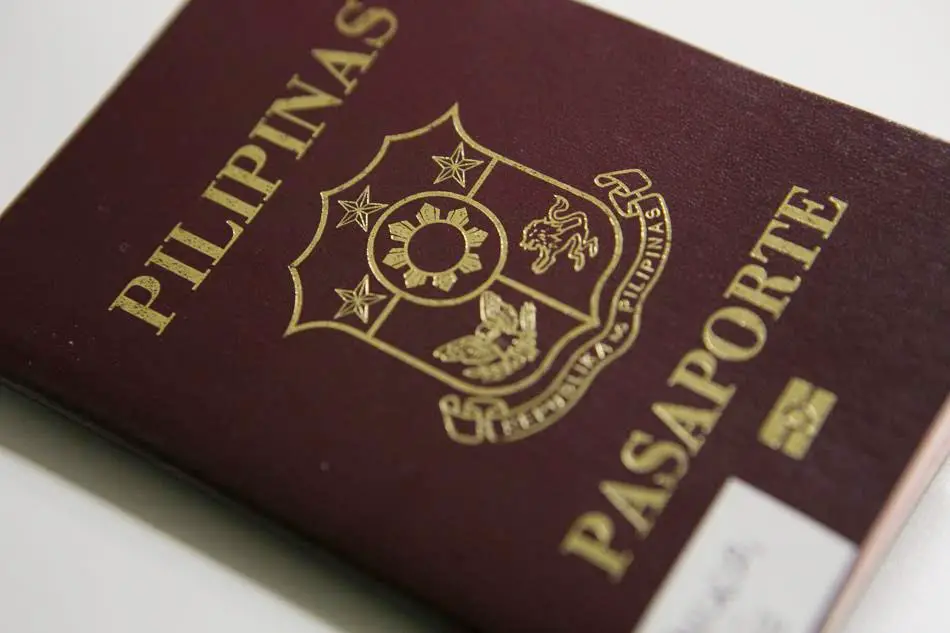 Passport applicants at the DFA offices in Metro Manila can have a 6-day passport release if they pay the express amount of Php1, 200.00.
Before, the release of passports if you pay express is at seven (7) days but with this new implementation, people can get their passports in as early as six (6) days. Although it's just a day of improvements or shortening, it's still shorter and is still better than the previous releasing period.
Read: 100, 000 Passport Appointment Slots Opened – DFA
On the other hand, people who will pay the regular processing fee of Php950.00 will be able to receive their passports in twelve (12) days instead of fifteen (15) days.
We made a promise to the President and to our kababayan that we will work hard to give them fast, efficient, and secure passport services," the DFA said in a statement. In this statement, they are citing the current Foreign Affairs Secretary Alan Peter Cayetano because he is currently in New York.
In addition to the statement, he said that people outside NCR offices will now receive their passports in just twelve (12) days instead of the normal twenty (20) days after the date of the appointment. For expedited processing outside NCR, it will now be seven (7) days instead of the express of ten (10) days.
THE LONGER WAIT IS OVER. Starting 01 October 2018, passports would be available in as early as six working days as the DFA shortens the releasing periods for passport applicants in the Philippines.

READ: https://t.co/VDTa3zdyAT#PHPassport #DFAinACTION pic.twitter.com/erJluwCATU

— DFA Philippines (@DFAPHL) September 28, 2018
After their latest update of adding slots everyday came the flood of passport applicants as well. It had an increase of more than a hundred percent climbing up to 20, 000 daily appointment processes from 9, 000.00 daily appointment processing.
According to Cayetano, they're expecting the daily appointment schedules to be up to a whopping 30, 000.00. Hopefully, this 6-day passport release would ultimately help in the overall passport process for more and more Filipinos to gain passports easily.
Read Also