Last Sunday, it was reported that the jackpot of the UltraLotto 6/58 hit the P700-million mark. In exact values, it currently is  P704, 720, 320. Later tonight will be the next draw and as reported, no one claimed the P700-million jackpot so the people got more nervous and excited of the Lotto draw.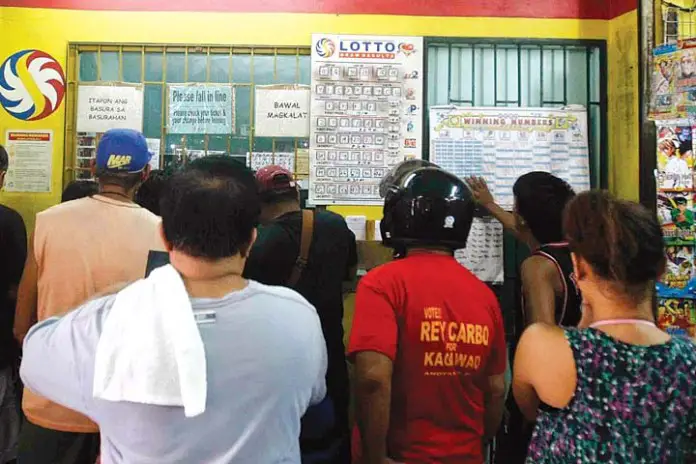 Tens of thousands of Filipinos bet every single day for a chance to win the P700-million jackpot. Unfortunately, no one still hit this so later tonight, the pot will be bigger and better. If you were not aware of what the winning combination on the previous draw was, let me give you a brief refresher. The winning combination is:
58, 08, 34, 29, 35, 38 – this is in any order.
However, due to the Republic Act No. 10963 or more commonly known as the Tax Reform for Acceleration and Inclusion Law (TRAIN Law), you won't be receiving the full amount of what you see as the grand prize. To further detail this new law, this imposes a 20 percent tax to all of the winnings that exceed Php10, 000.00.
Given that equation, you have to deduct 20 percent of what your total winnings would be and that would be the tax that you will be paying for the incentive or for the prize from the UltraLotto draw.
This is relevant information so winners could be prepared when they claim their reward. With these figures and with the new 20 percent tax on winnings, just with the draws alone, the government is expected to earn at least P1 billion in these in a single week.
So to compute, how much would the tax be?
If we were to take out 20 percent from P700 million, the amount of tax would be P140 million. Yes, that's how big 20 percent is but, hey, you wouldn't be able to find P560 million in a bucket, right?
Now that you know how your winnings are taxed, you can be sure of what you will be getting if you win in these Lotto draws. Do you think it's fair to subtract 20 percent from the P700-million jackpot that the UltraLotto currently has?
Stay tuned tonight because tonight's the draw. Who knows? You might be the lucky one! To access their website, click this link! You can find the history of the draws there and you can be faster than anyone because you'll see the updates live later tonight!